Floodlights have a wide-beam characteristic. They are offered with a axially symmetrical or asymmetrical light distribution.

Criteria for floodlights
- choice of lamp determines light colour, functional life, efficiency, light intensity
- uniformity: optimised reflector for even illumination of areas
- gradient: soft edge to the beam of light
- light output ratio is increased by optimised reflector technology
Floodlights
Luminaires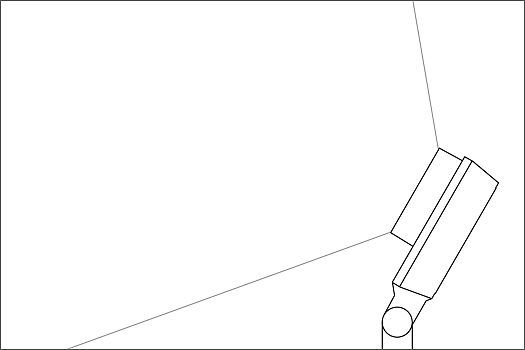 Floodlights


Floodlights with axially symmetrical light distribution provide even illumination of objects or areas. Light distribution with focal emphasis.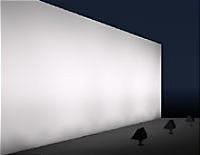 Applications
Washlighting provides an even illumination for:
- wall lighting
- facades
- entrance areas
- overhanging or cantilevered roofs
- park and garden complexes
- sculptures
- objects

Surface-mounted luminaires act as features themselves. Their arrangement should match their surroundings.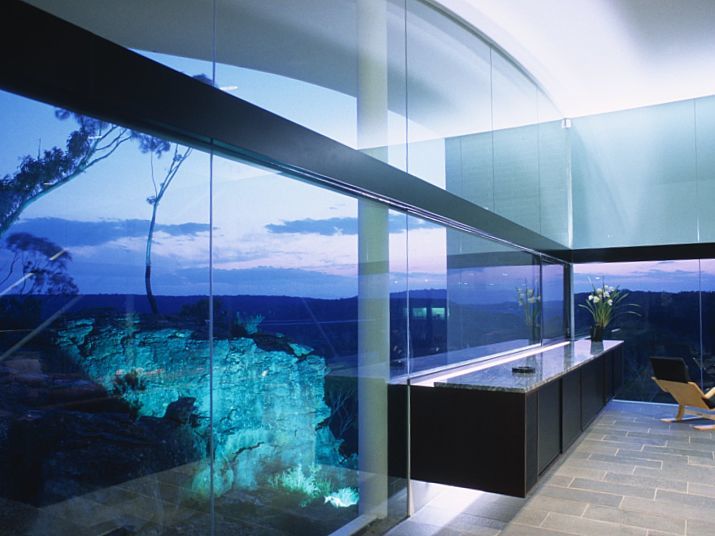 Private home, Southern Highlands, Australia;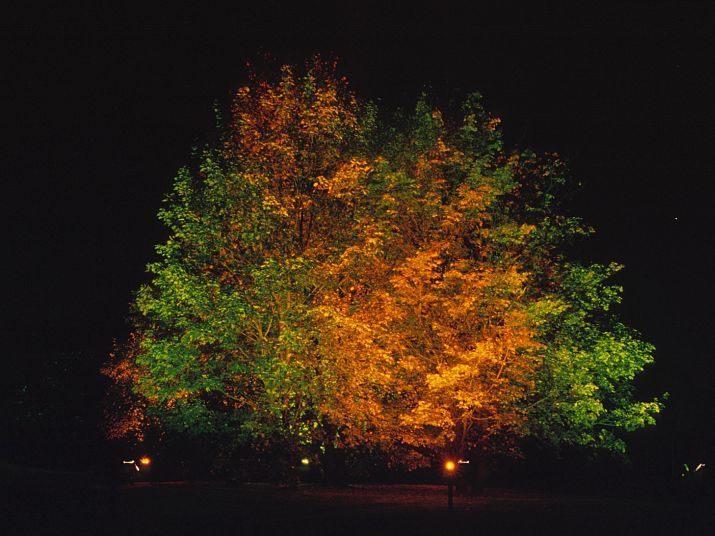 ERCO Lichtwiese (Light Garden), Lüdenscheid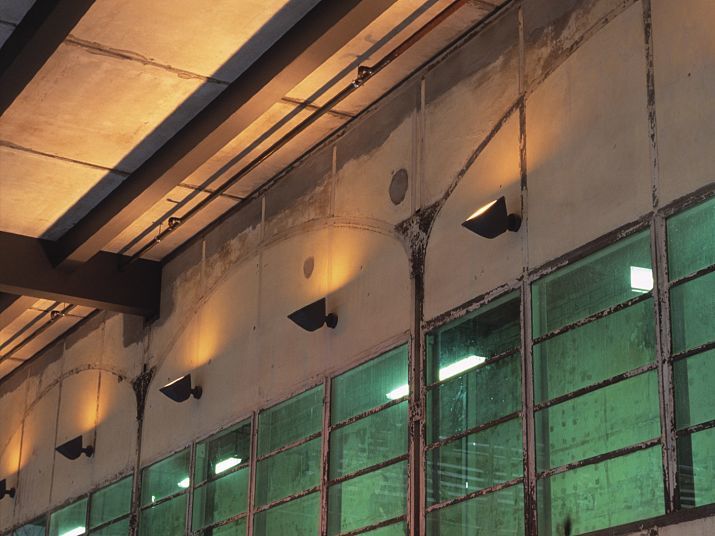 Centenary Hall, Bochum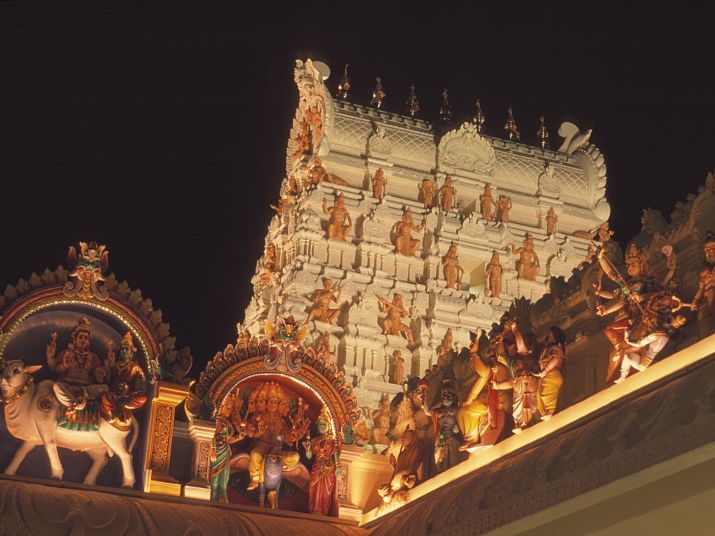 Sri Senpaga Vinayagar Temple, Singapore
Products on this guide topic
Parscoop
Introduction
Product overview
Focalflood
Introduction
Product overview
Projects on this guide topic