Villa Linari
Villa Linari offers its residents a synaesthetic experience of architecture, scenic light and the superior quality Linari room fragrances. Quintessence varychrome RGBW wallwashers and downlights provide ultimate light quality and variability.
Architect:
Dibelius Architekten, Hamburg

Lighting designer:
Sineplan Ingenieurbüro für Elektrotechnik und Gebäudeleittechnik, Hamburg; Ingenieurbüro Beyer, Neumünster

Photographer:
Frieder Blickle, Hamburg

Place:
Hamburg

show at Google Maps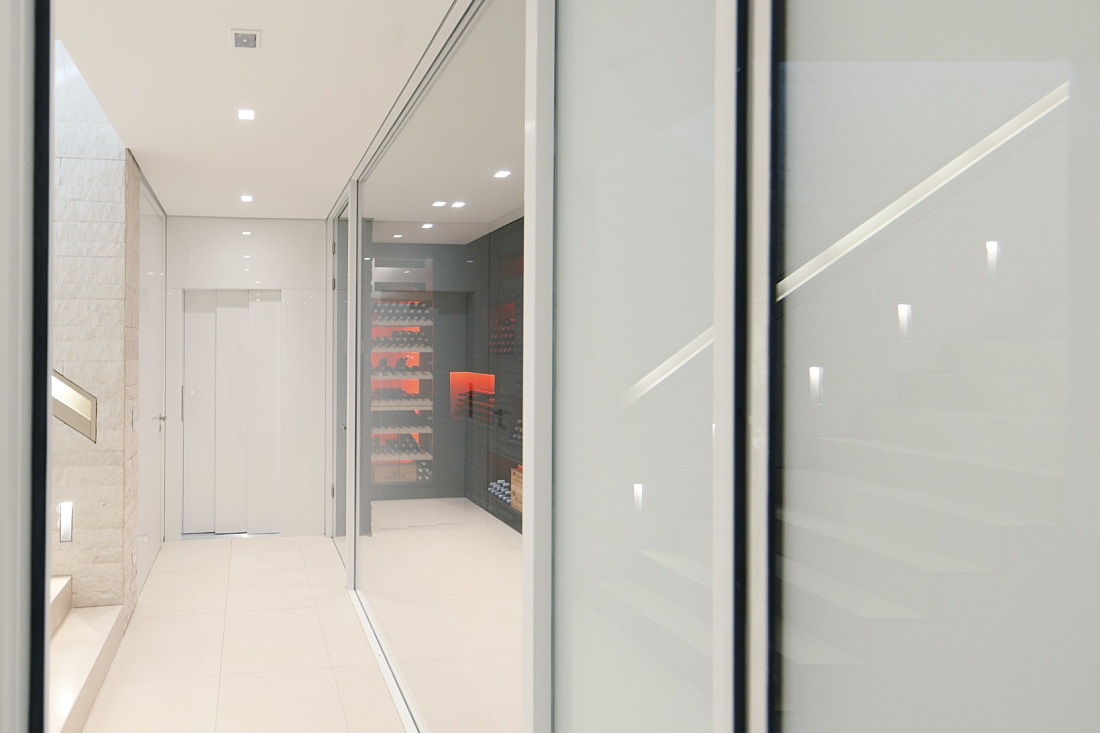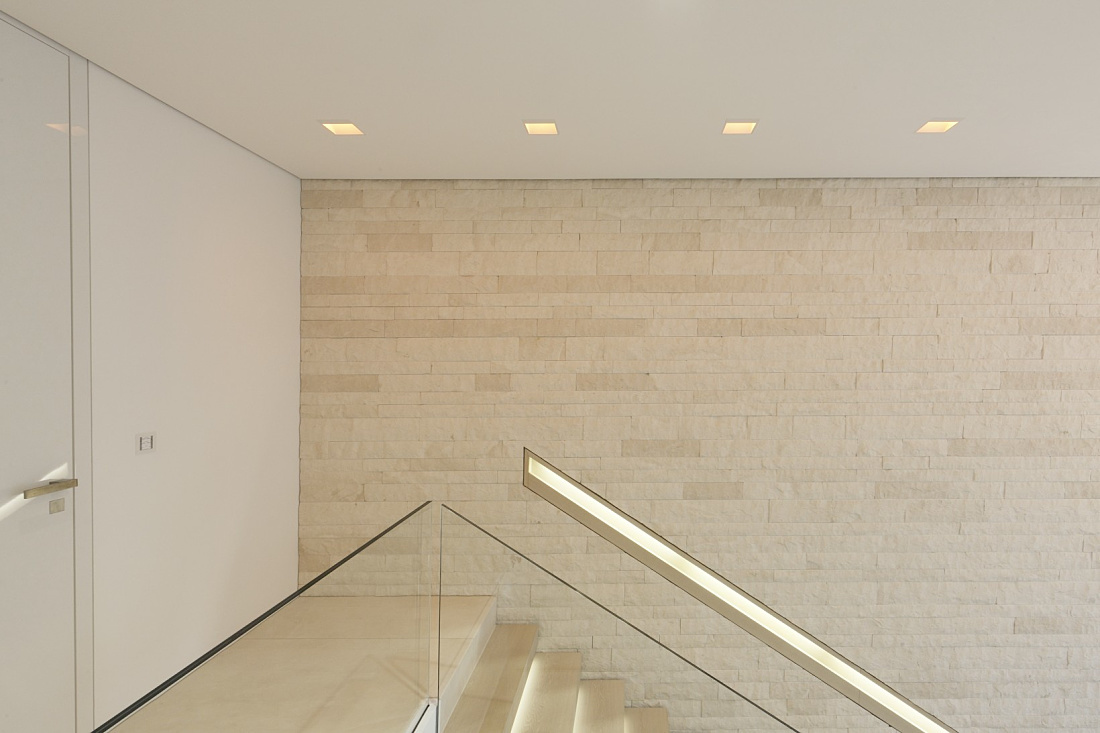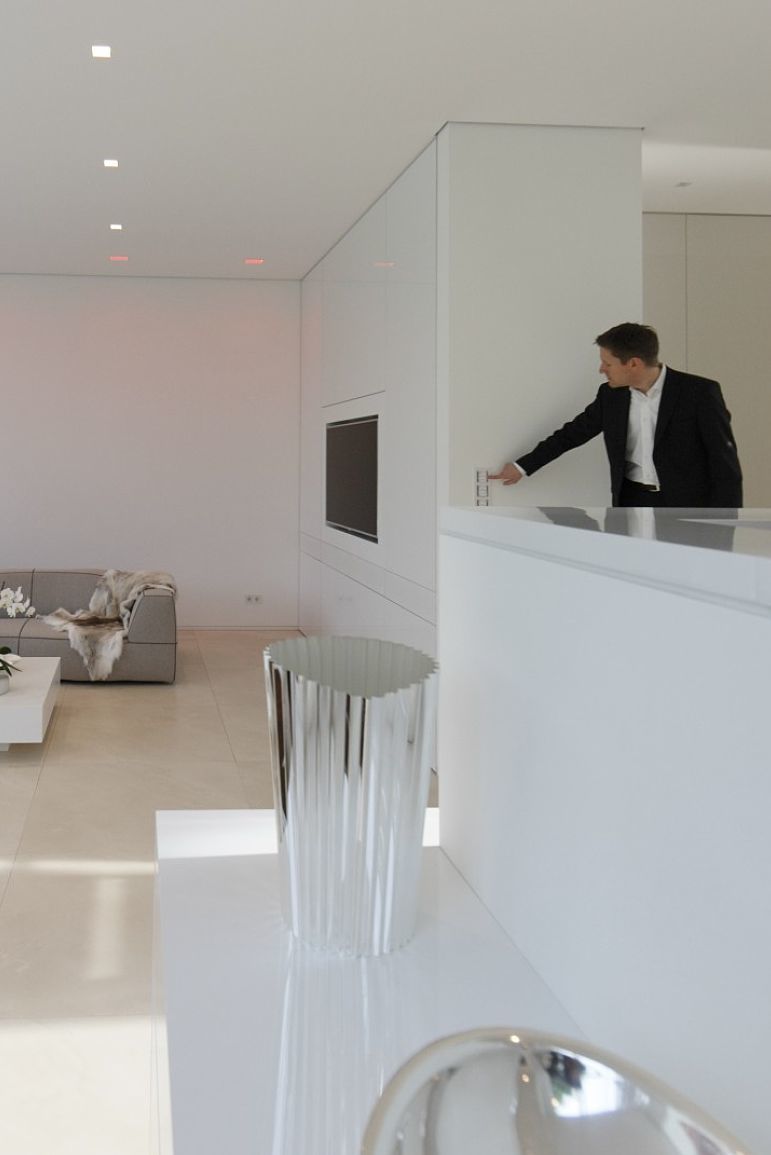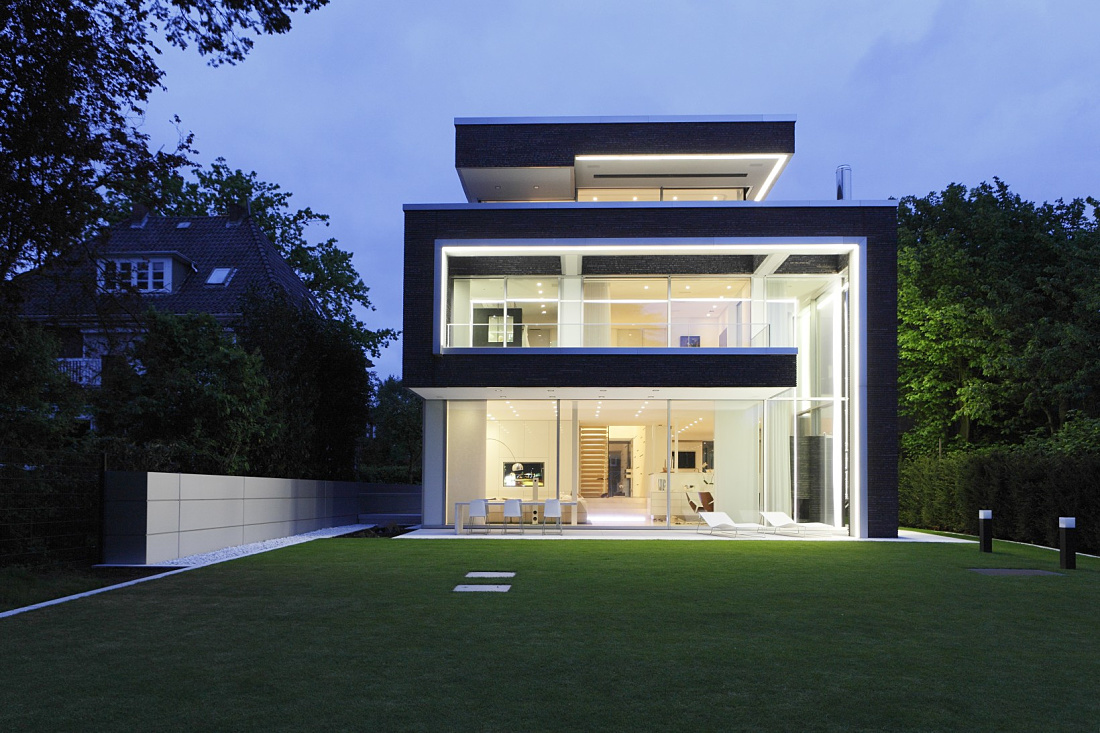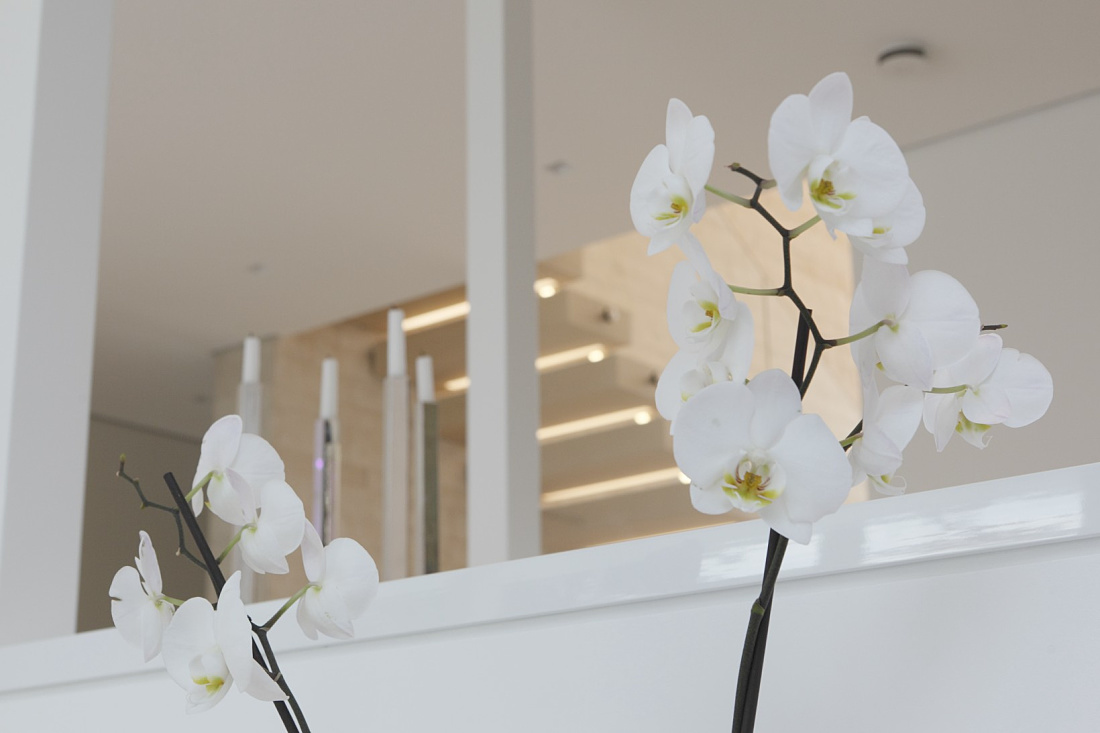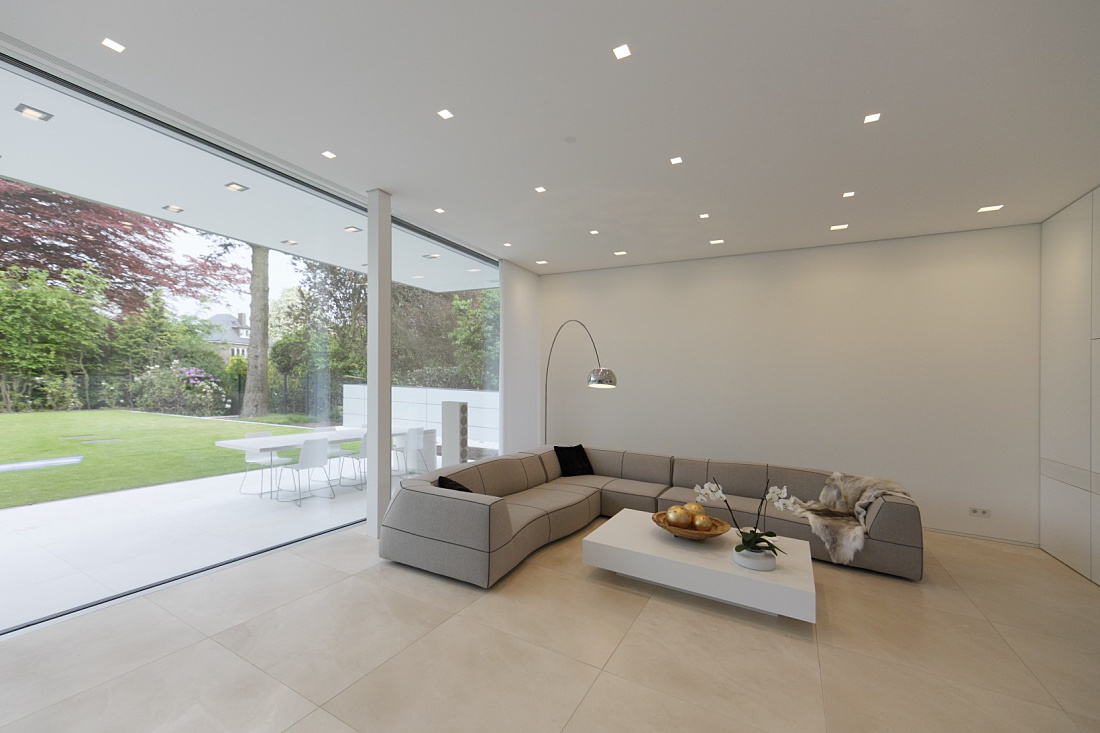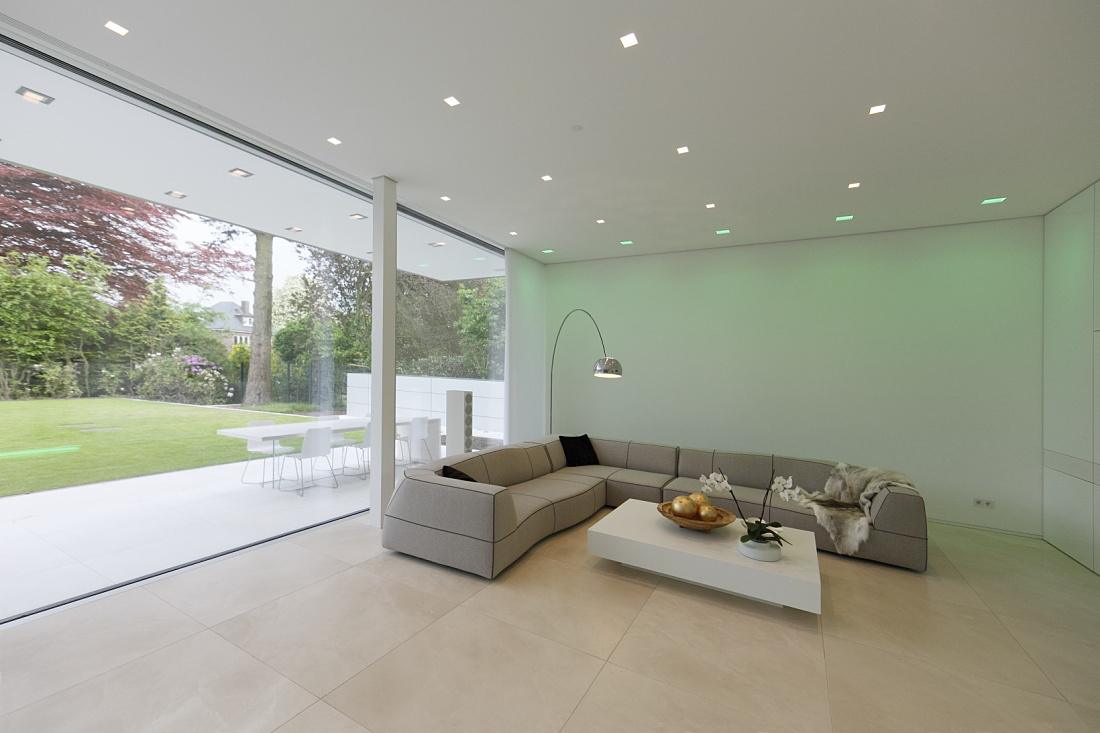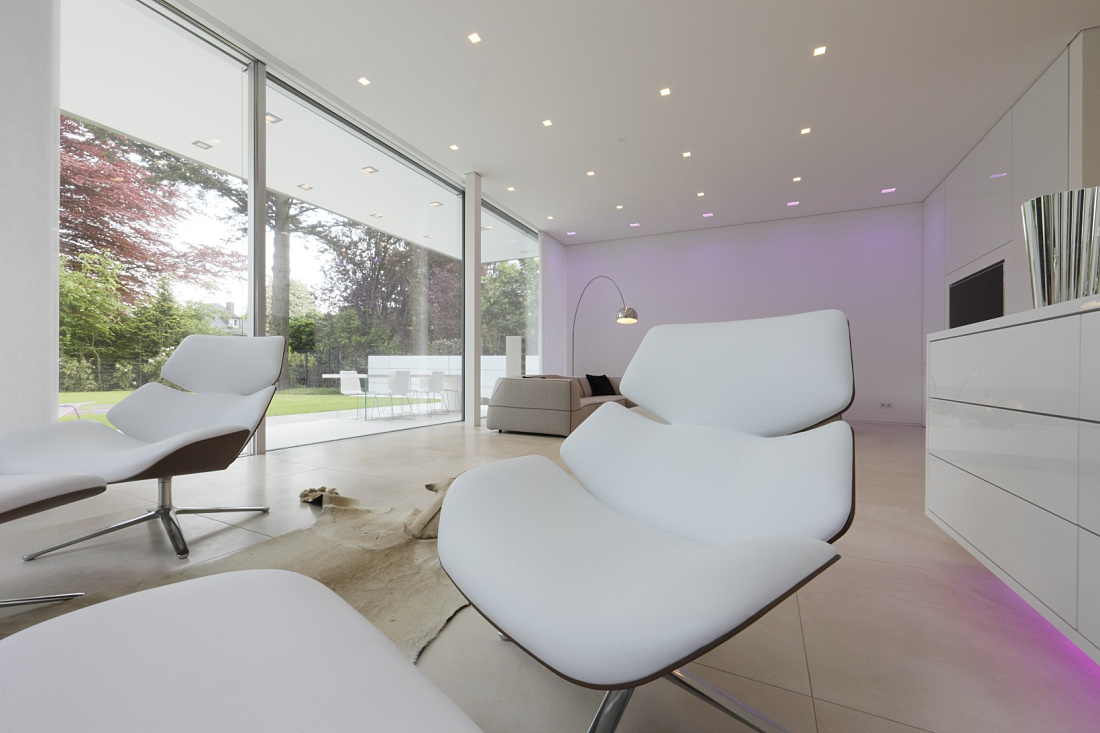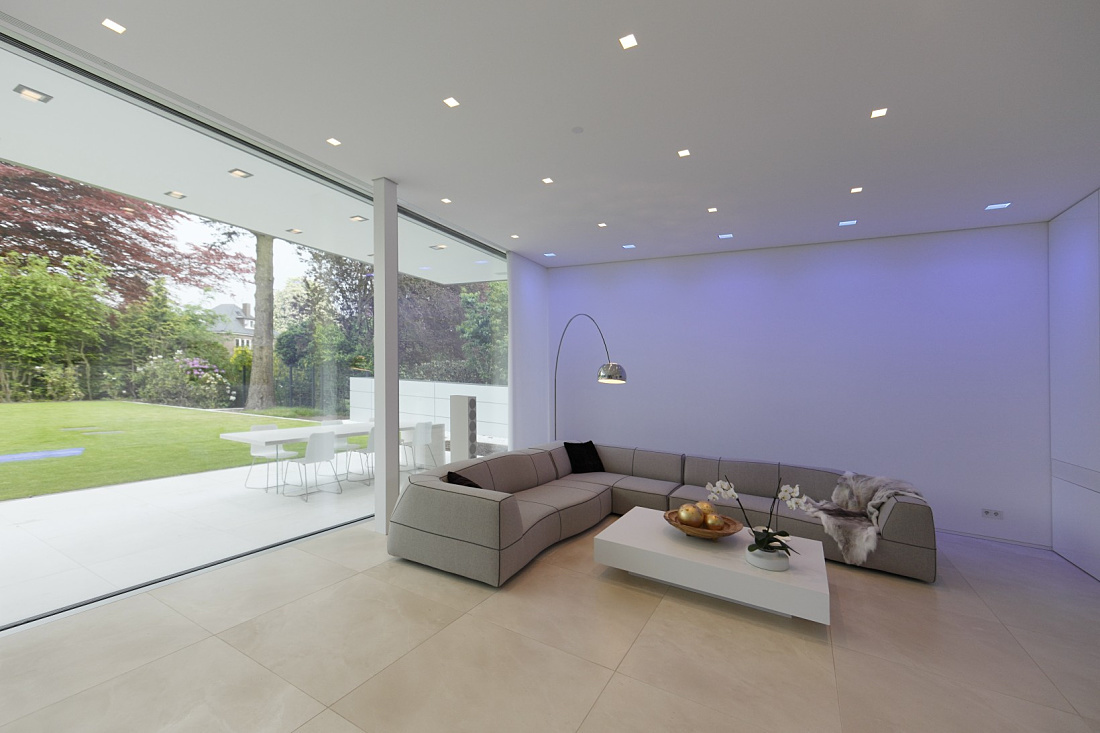 Lighting tools used
Guide
The Guide section provides thorough information on everything from the physical bases of lighting to suggested solutions for different lighting situations. The interactive knowledge modules vividly illustrate lighting solutions that are possible with this product range.
Other projects of the type:
Next project type
Retail, fashion and textiles