Pizza Hut restaurant, Mill Lane Arcade
Interior decoration and lighting design take this restaurant to a new level. Also featuring ERCO spotlights and downlights in LED technology.
Architect:
Checkland Kindleysides, Leicester

Lighting designer:
Checkland Kindleysides, Leicester

Photographer:
Dirk Vogel, Dortmund

Place:
Solihull

show at Google Maps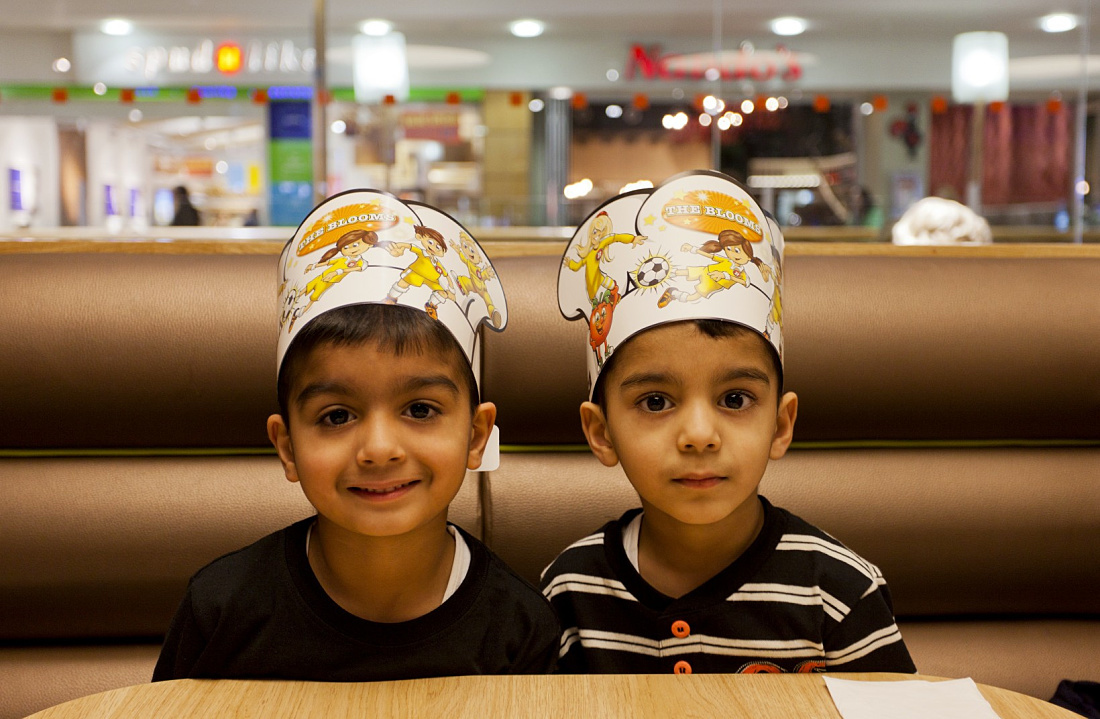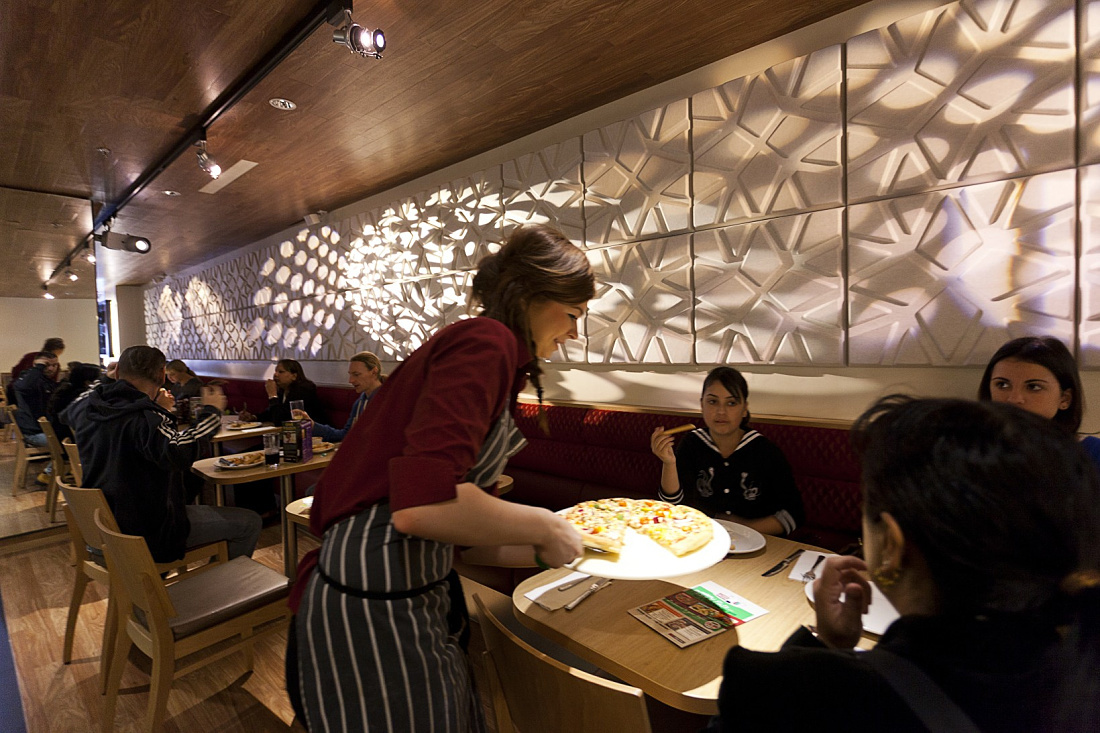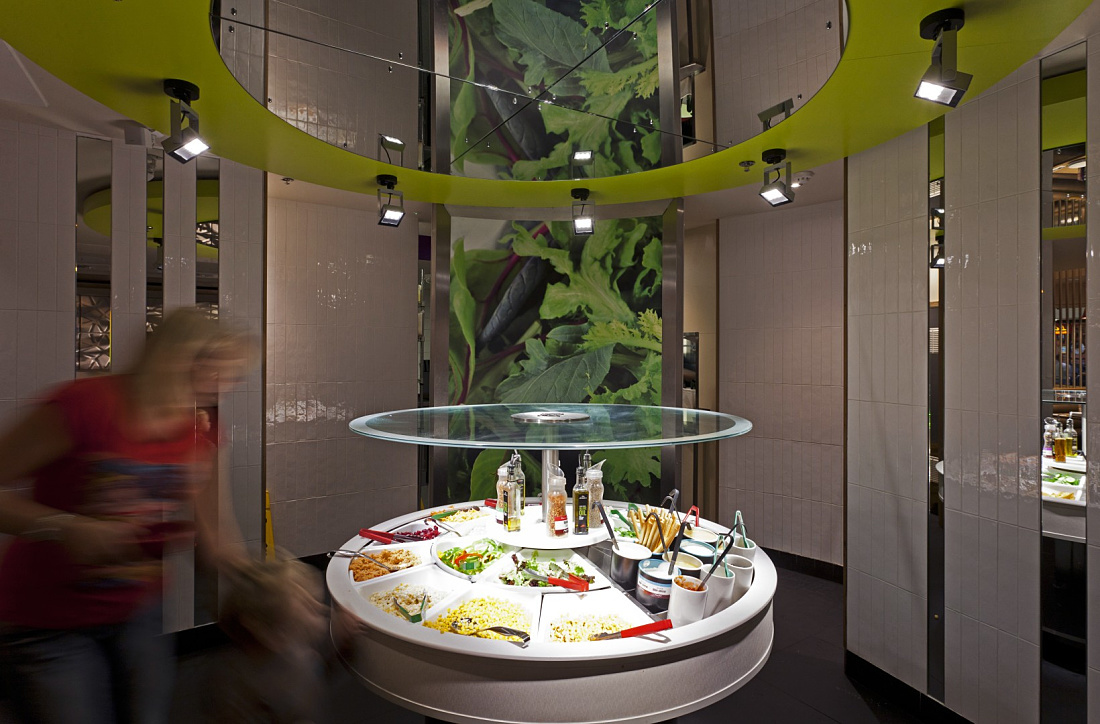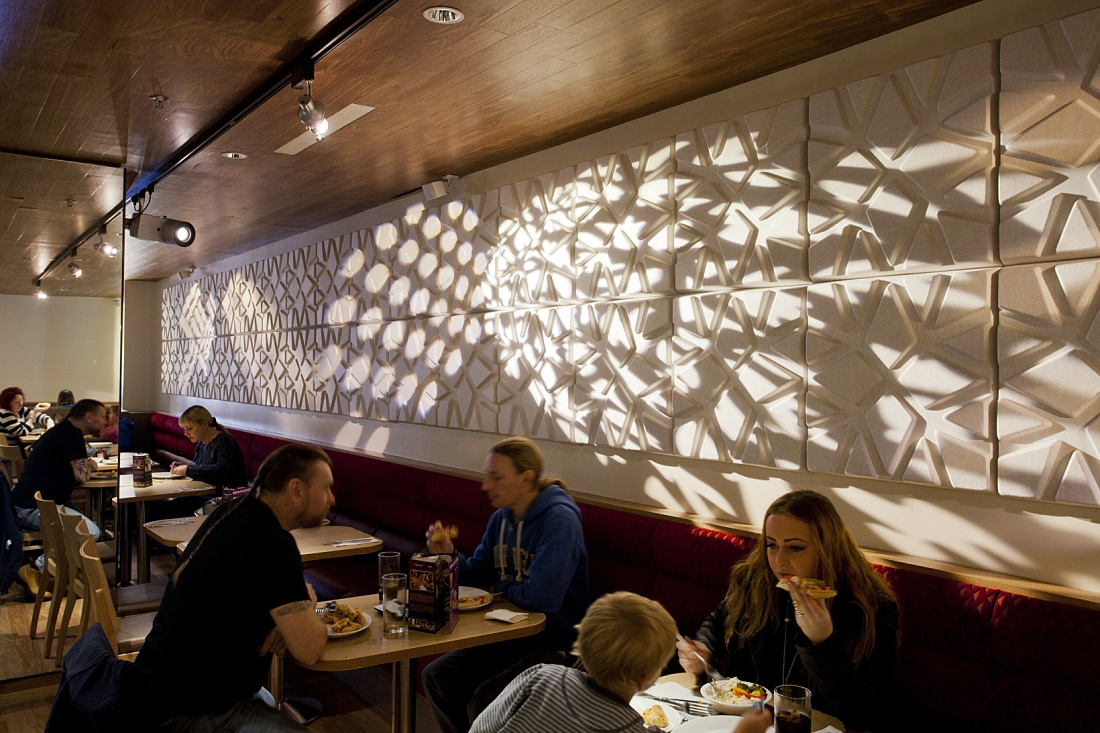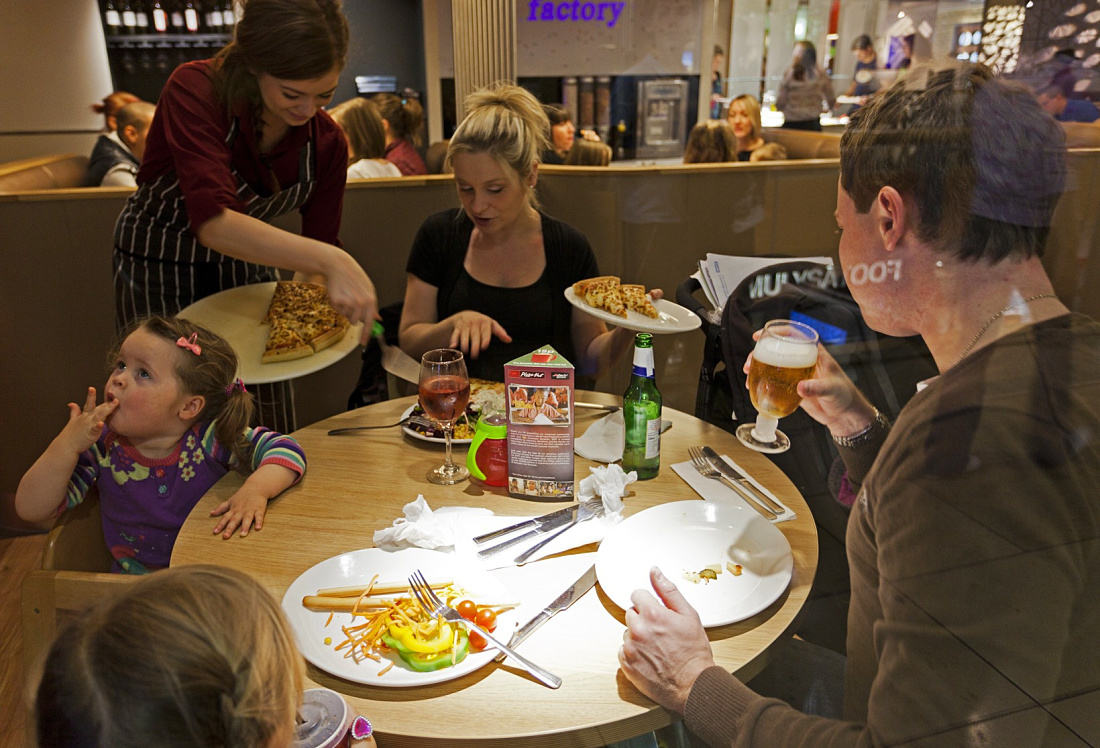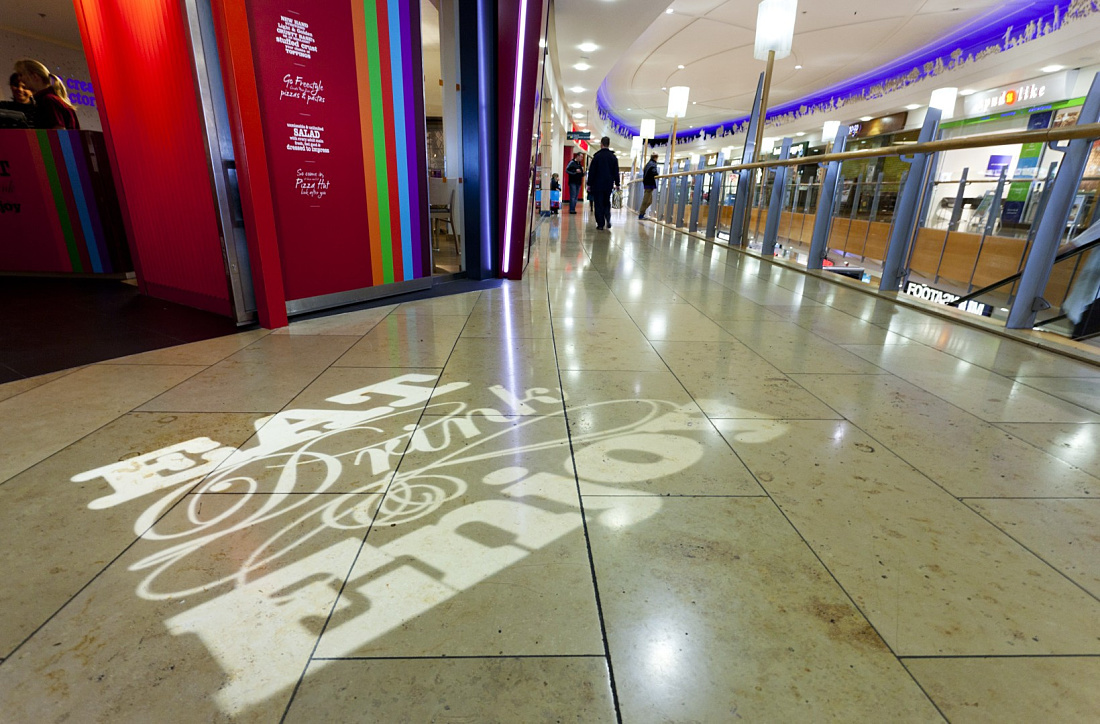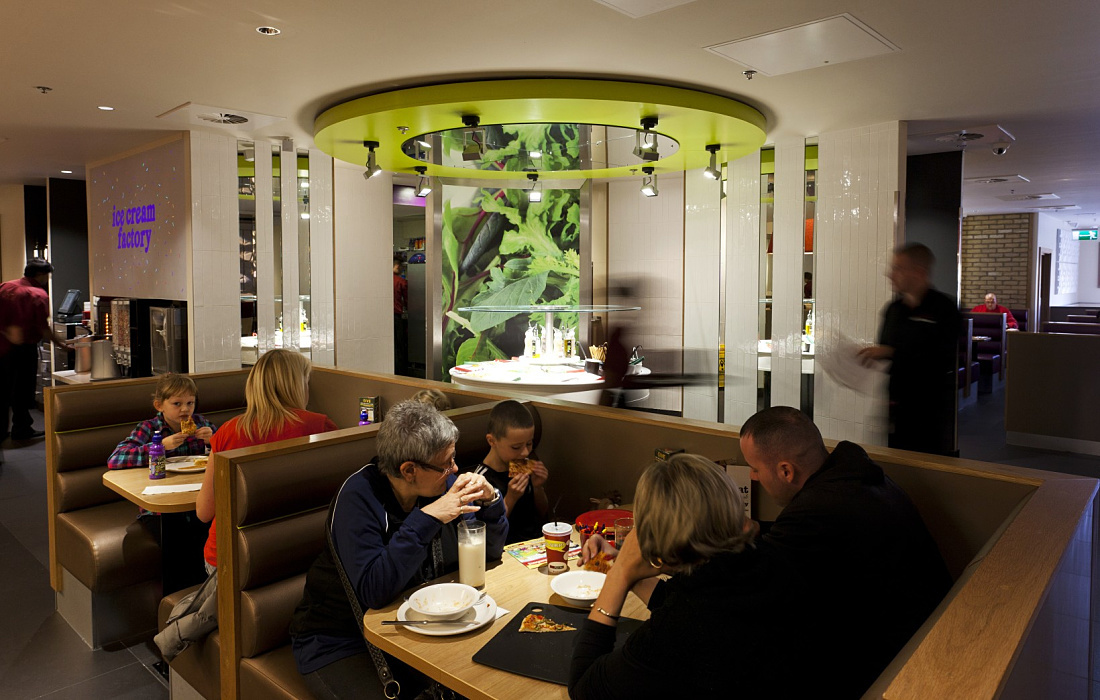 Guide
The Guide section provides thorough information on everything from the physical bases of lighting to suggested solutions for different lighting situations. The interactive knowledge modules vividly illustrate lighting solutions that are possible with this product range.
Other projects of the type:
Next project type
Offices, agencies and medical practices