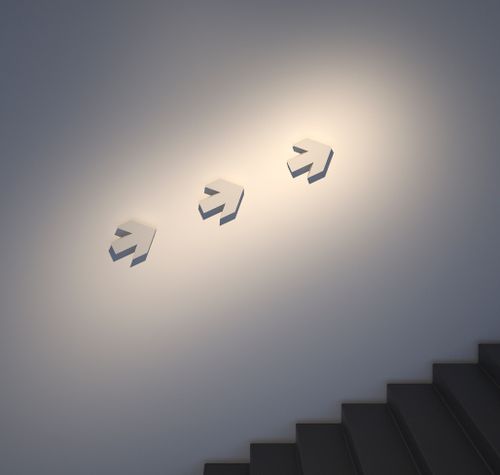 Oval flood freely rotatable
With luminaires with round light emission, the oval flood Spherolit lens can be freely rotated to align the light optimally to various objects.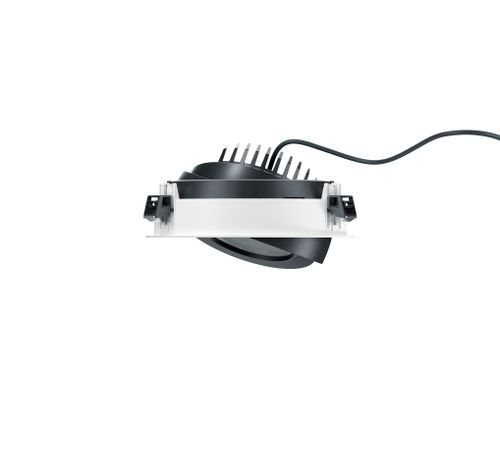 Cardanic suspension
Especially with high ceilings, small swivel movements have a strong effect on the position of the light beam - cardanic suspension facilitates precise luminaire alignment in such cases.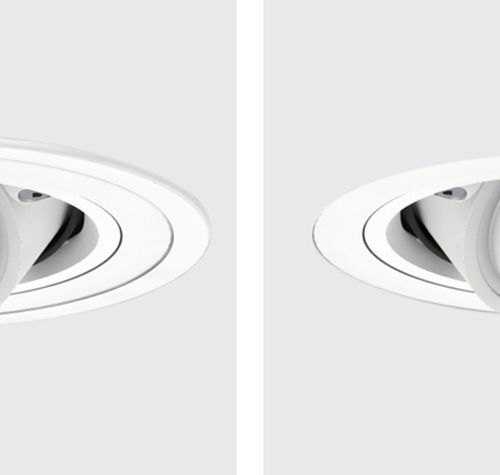 Covered or flush mounting detail
As standard, all recessed luminaires have overlapping installation details. Flush mounting rings are available as accessories.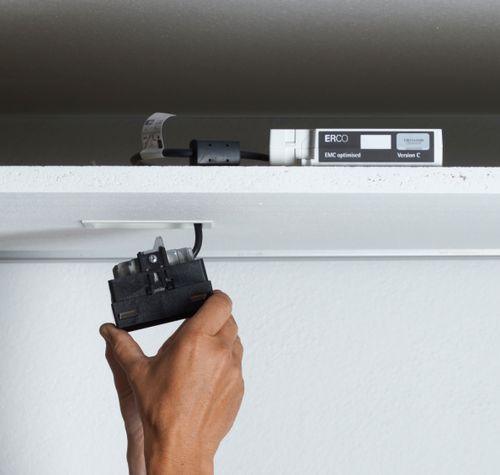 Shallow recess depth
In compact installation situations, every millimetre is decisive with the recess depth of a luminaire. ERCO has thus developed special luminaires for shallow recess depths that guarantee very good quality of light even in very tight installation conditions.