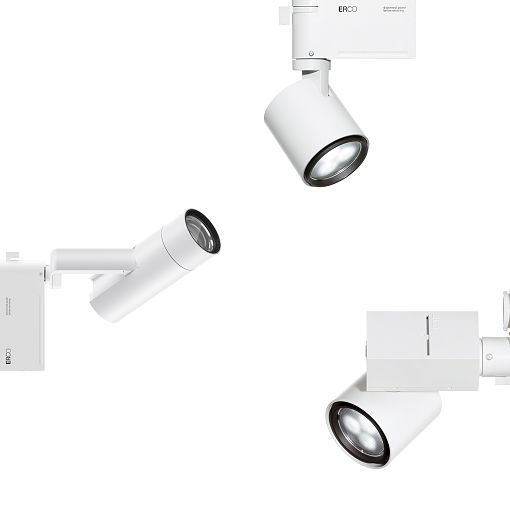 Up above. Down below. Right. Left.
Design freely – on ceilings, walls or beams. Mount and move spotlights in the track without tools.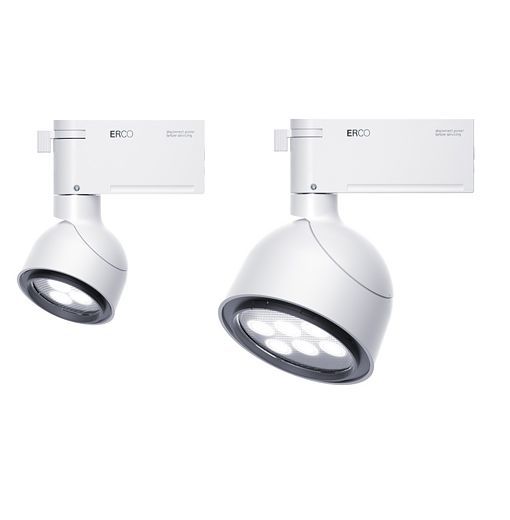 From small to large
You can find the right size and lumen package for any light effect and room height – from boutiques to museum foyers.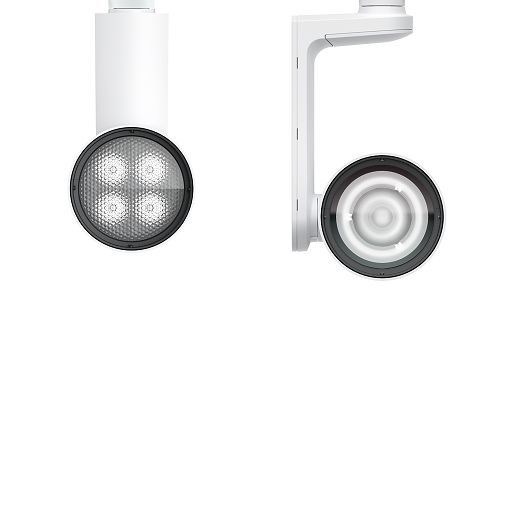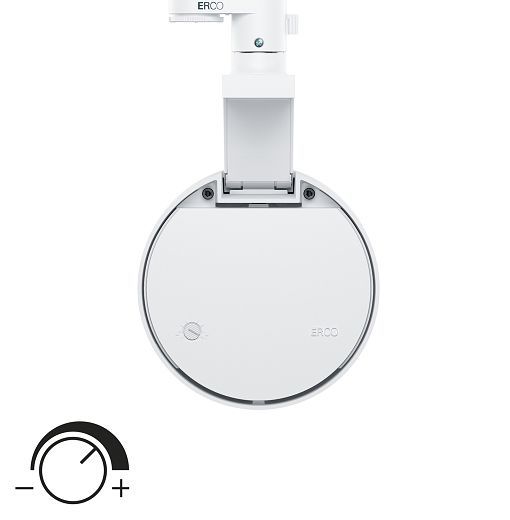 Dimming on the luminaire
On-board dimming enables dimming using the rotary control directly on the luminaire.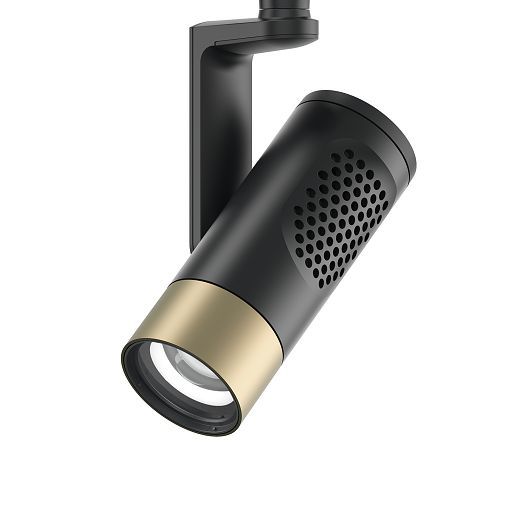 Customise
"ERCO individual" offers extensive options for the individualization of product ranges.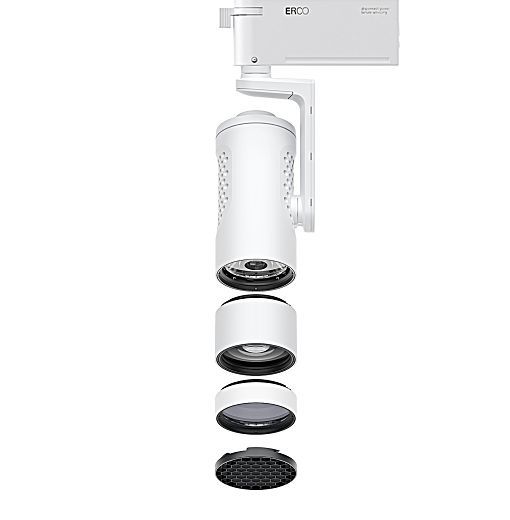 Extending standards with accessories
Conversion filters, honeycomb anti-dazzle screens and barn doors – adapt luminaires to special requirements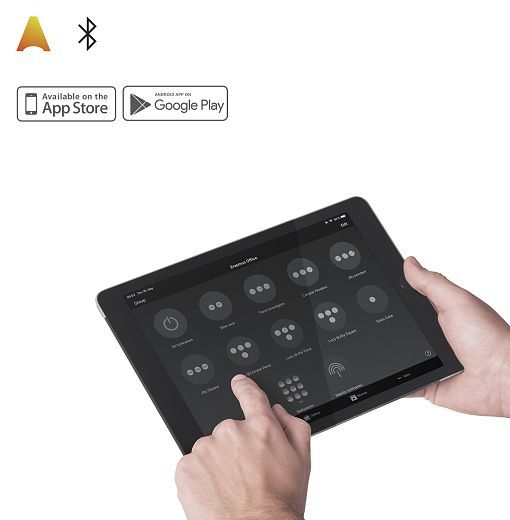 Connectivity
Wireless or wired? With technologies such as Casambi Bluetooth, Zigbee or 0-10V we always offer you the right interface.