Small luminaire dimensions
Small luminaires are discreet and place the focus on the light itself. Compact luminaire dimensions are particularly advantageous with small rooms.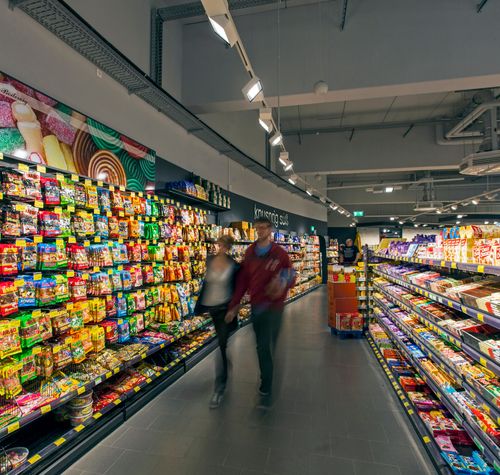 Very good price performance ratio
The entry-level products offer an attractive price/performance ratio for lighting design tasks especially oriented towards cost-effectiveness. The luminaires of course meet high levels of energy efficiency and the basic requirements for visual comfort.