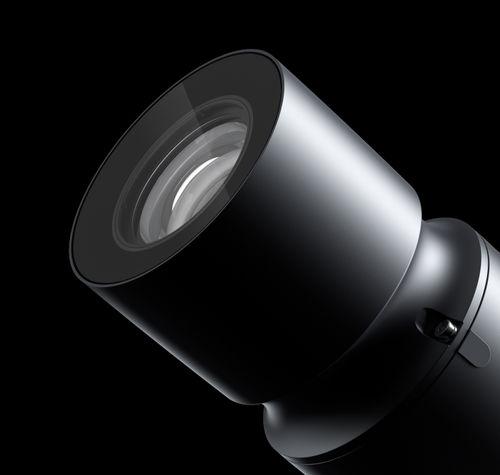 Darklight technology
The Darklight lens not only creates a magical impression with just one light point. It also offers precise, uniform light distributions and maximum visual comfort.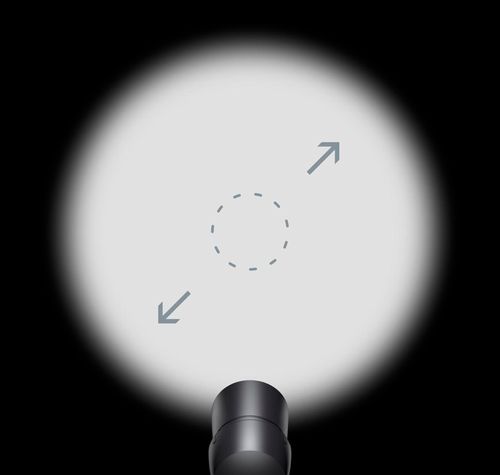 Zoom projectors
Adjustable zoom light distributions make it possible to continuously adjust beam angles. Round or oval light distribution with zoom optic can be selected between.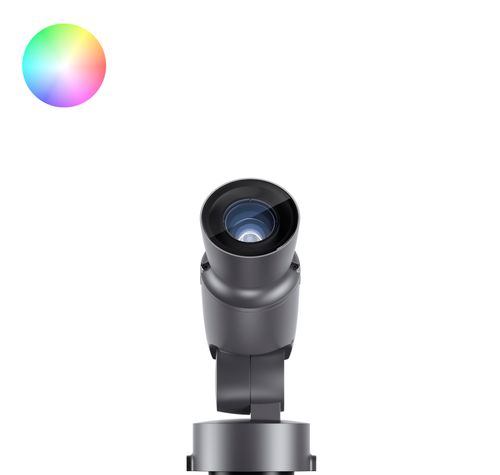 RGBW luminaires
Using colored light, the environment can be designed and transformed with either subtle or dramatic contrasts. LEDs enable you to generate colored light very efficiently and flexibly.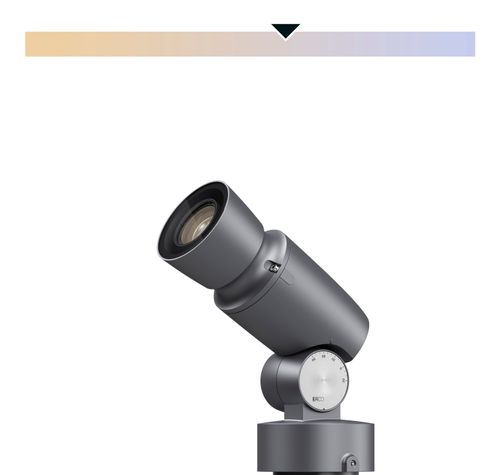 Tunable white technology
Tunable white enables you to dynamically adjust the light color. Always illuminate art or the surfaces of materials perfectly and highlight colors ideally.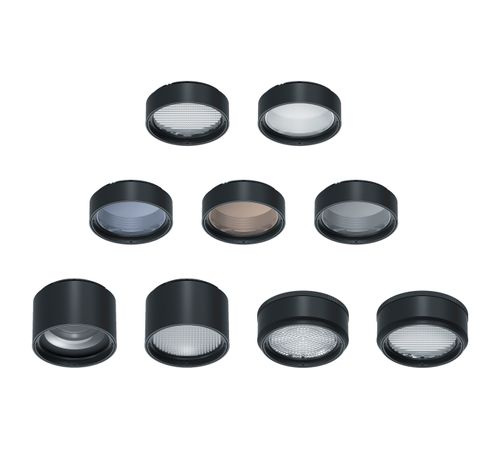 Diverse accessories
Accessories enable you to match lighting tools to special applications. For example, use conversion filters to shift the light color or swap the light distribution.