Perfect wallwashing made easy
Do you have a project with challenging conditions? The new Parscan wallwashers offer even more lighting design flexibility because both luminaire spacing and wall spacing can be varied. With outstanding quality of light and excellent uniformity, Parscan always creates perfect wallwashing.
Light starts very high up on the ceiling
Very high illuminance uniformity in the horizontal
Vertical uniformity makes the wall appear bright over the entire height
Large luminaire spacing reduces investment cost
Perfect visual comfort due to very good glare control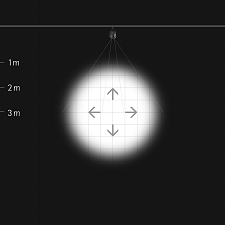 Wallwashing for all situations
We know that planning and reality often diverge. Especially during installation, beams and air-conditioning equipment can prevent wallwashers from being optimally positioned on the ceiling. The new generation of wallwashers has been designed to give you maximum freedom of design. Compared to previous wallwashers, the distance between two luminaires can deviate by +/- 50%, with comparable quality of light. This means with a room height of 20ft, the luminaire spacing can vary from 3ft to 10ft.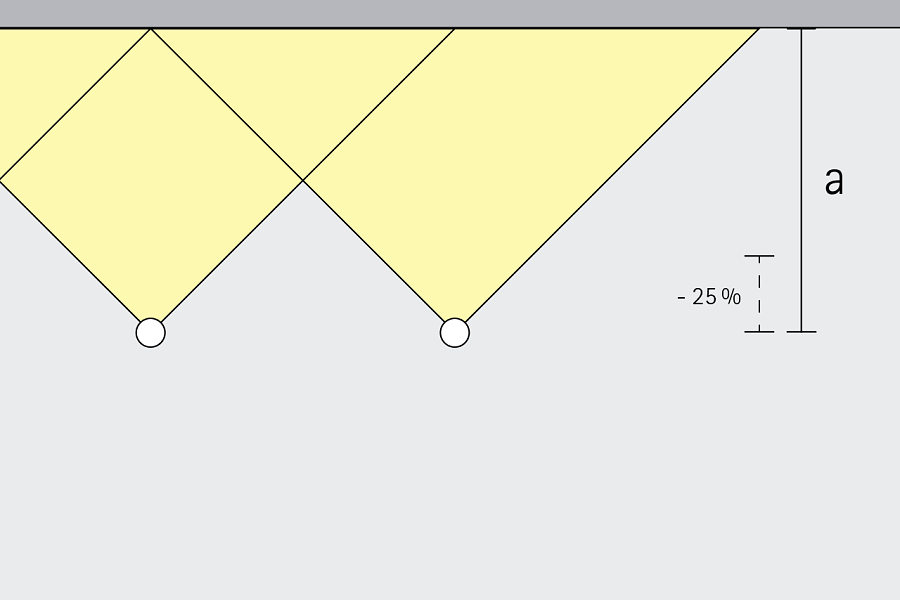 Ideal for short distances to the wall
Install Parscan wallwashers even at short distances to the wall. Compared to conventional wallwashers, the new Parscan wallwashers can reduce the distance to the wall by up to 25% with the same quality of light. With a room height of 20ft, the wallwashers can therefore come as close as 5ft to the wall.