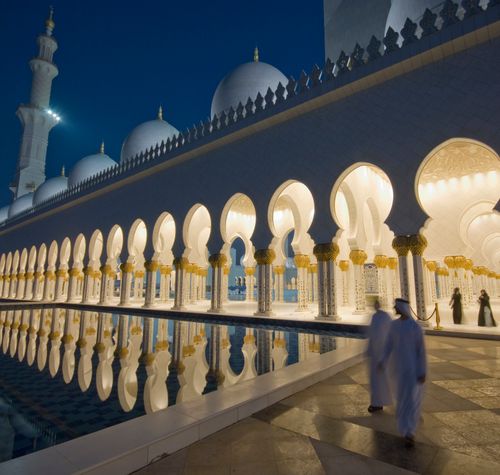 Large lumen packages for very high illuminances
ERCO offers luminaires with large lumen packages for generating very high illuminances.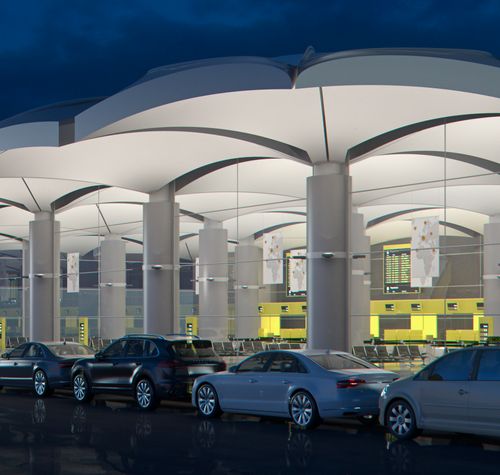 Different light distributions: wide or deep
The wide light distribution of ceiling washlights efficiently illuminates cantilever roofs along the facade. The deep beam light distribution of ceiling washlights is ideal for the wide-area illumination of ceilings.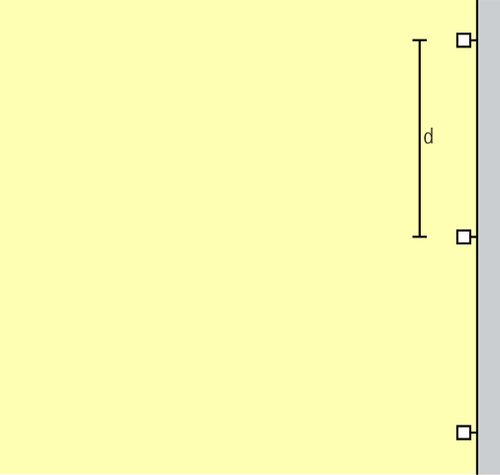 Wide luminaire spacing with ceiling washlighting
ERCO's efficient photometrics enable selected luminaires to be spaced particularly far apart, thereby minimizing the number of luminaires required.