Become inspired! ERCO projects with track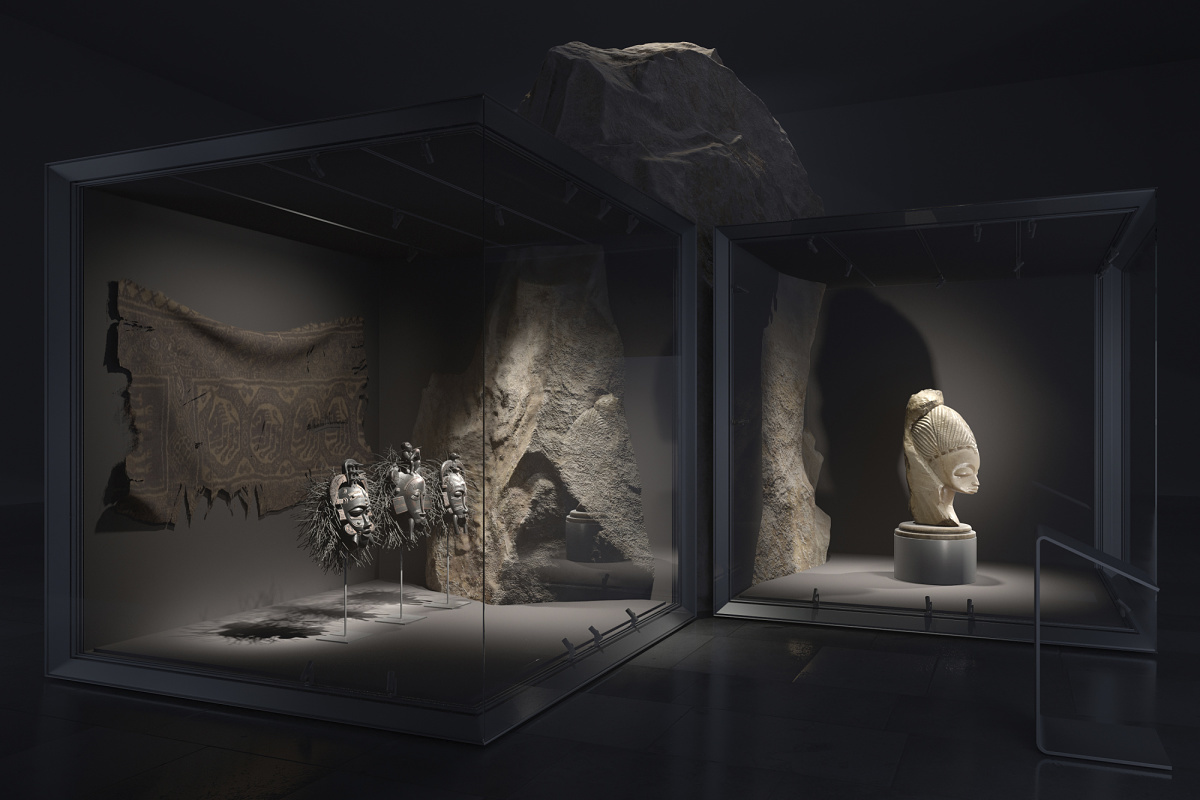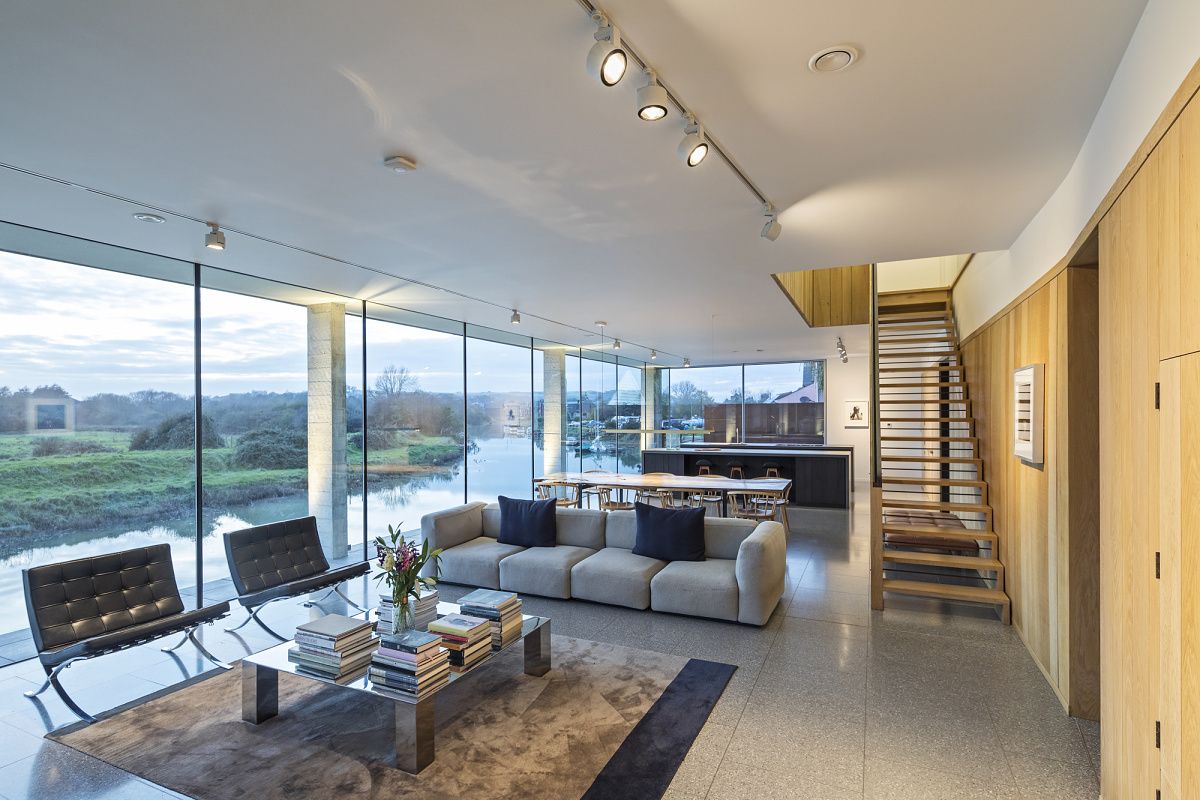 ERCO track as a discreet recessed version creates an elegant ceiling appearance.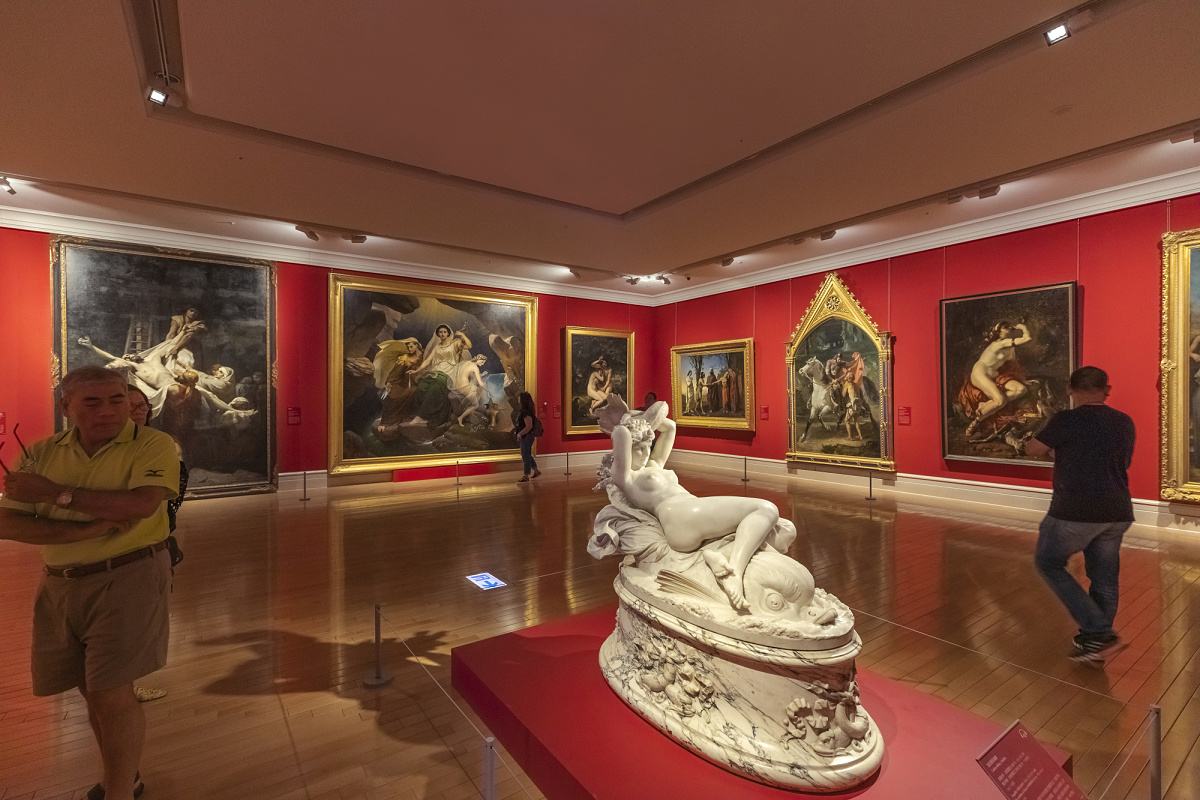 Illuminate exhibitions flexibly: ERCO track enables quick repositioning of the luminaires.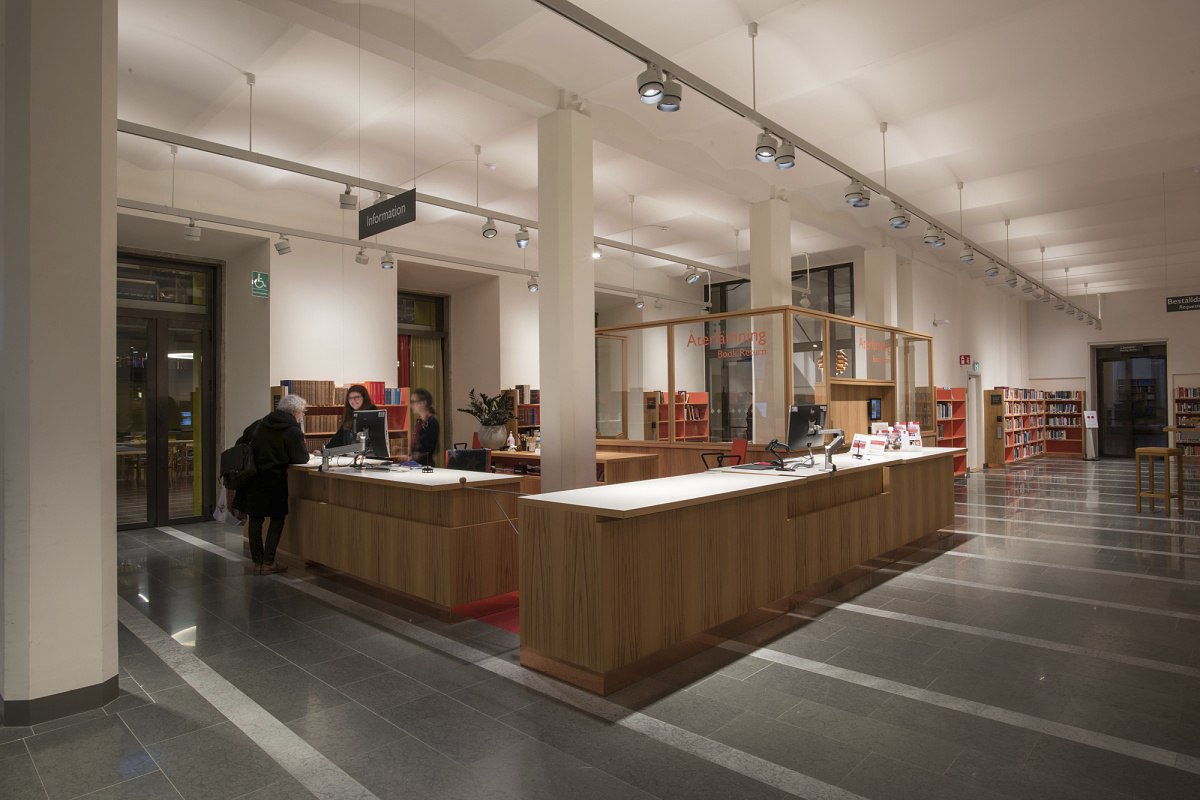 Create a higher impression of space with indirect lighting. Available in diverse light colors: Hi-trac track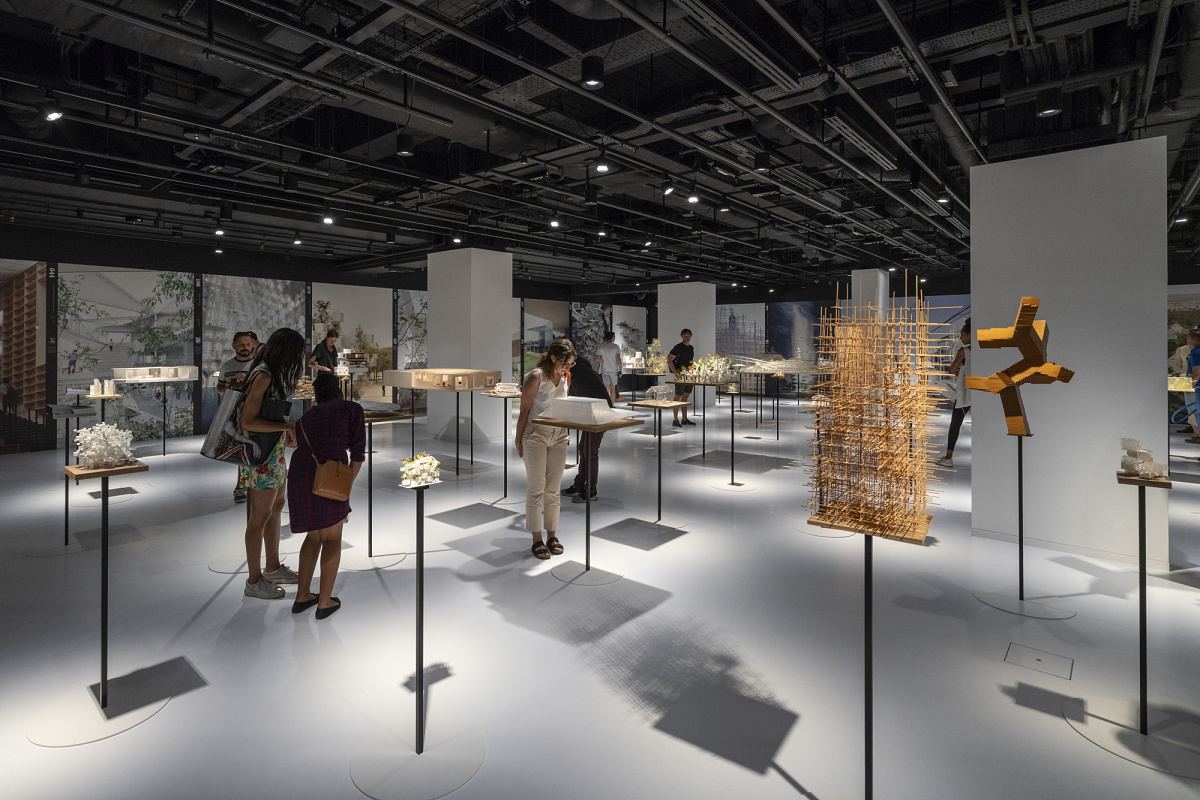 ERCO track with wire suspension is ideal for difficult ceiling situations.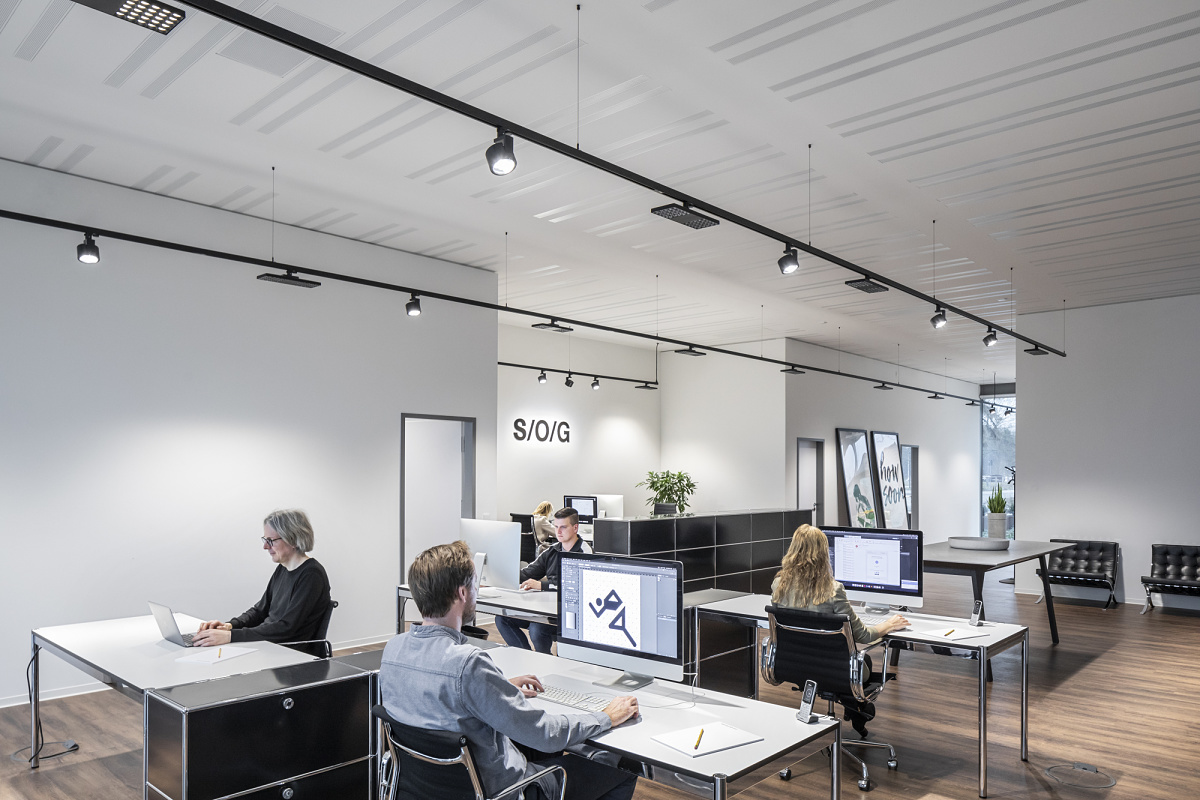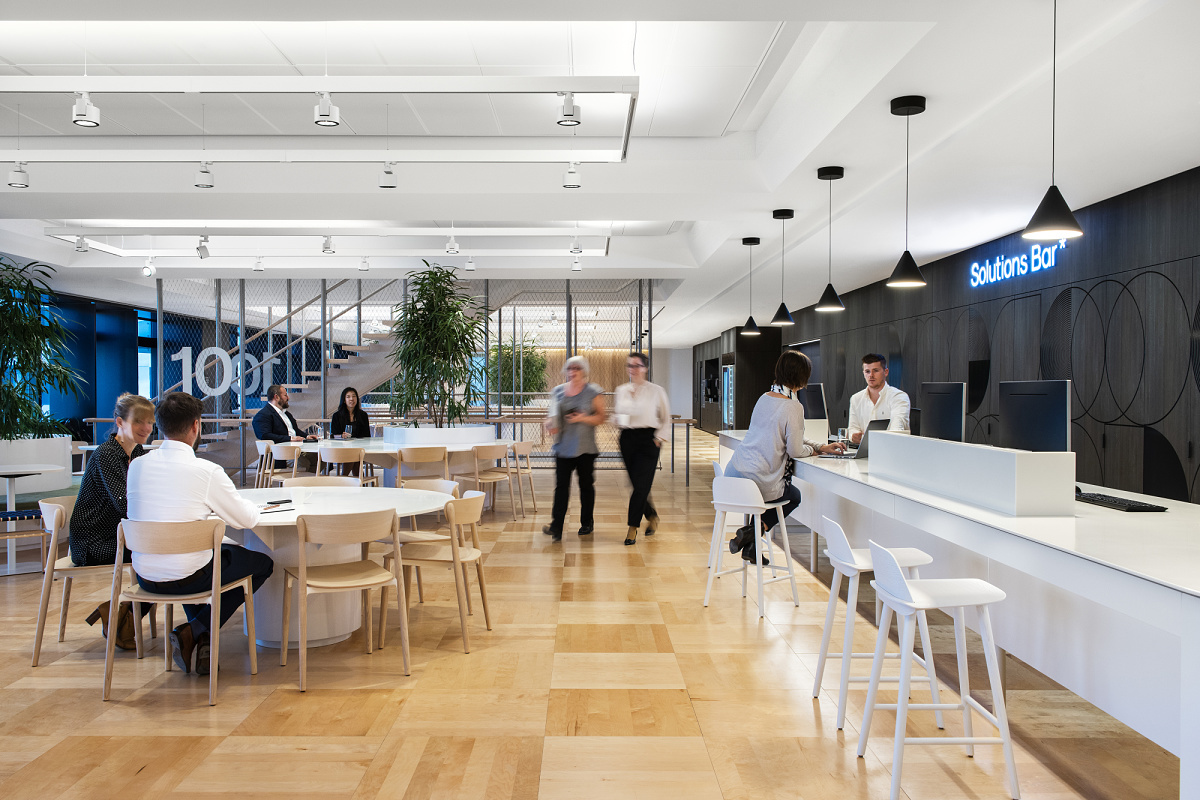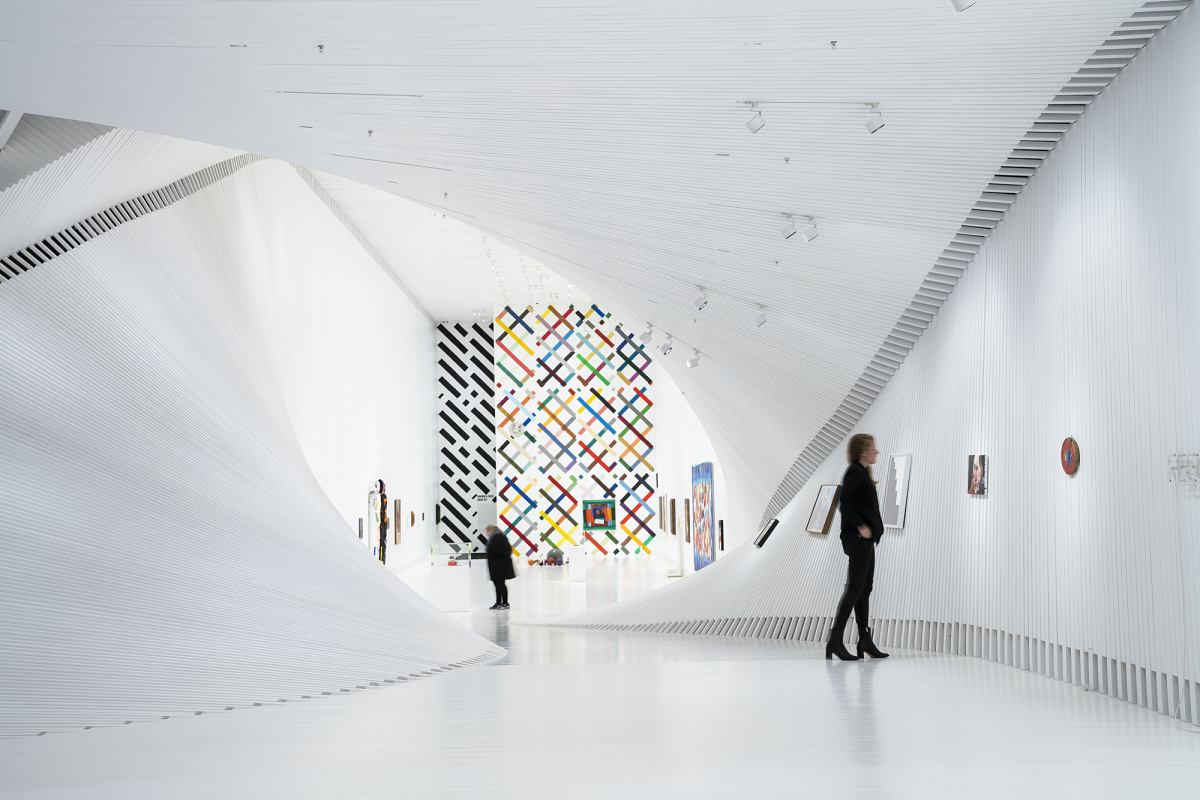 The Twist Gallery - Kistefos Museum