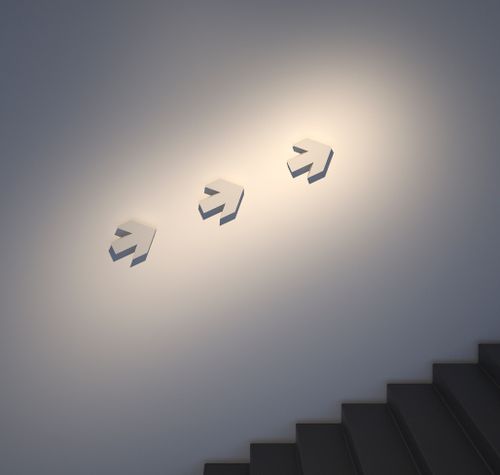 Oval flood freely rotatable
The oval flood Spherolit lens can be freely rotated with round luminaire heads to optimally match the lighting to various objects.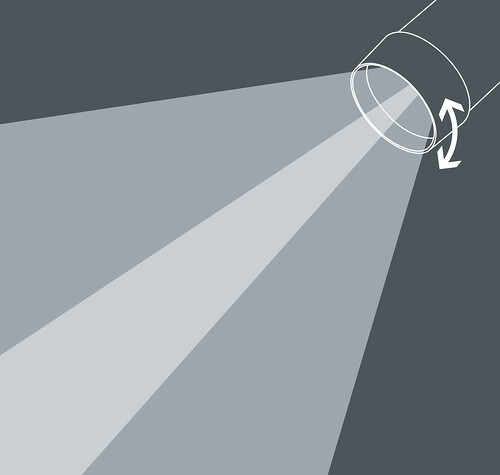 Zoom spotlights
The light beam diameter can be infinitely adjusted from spot (15°) to wide flood (65°) by simply turning the lens. Zoom spotlights are particularly suitable for illuminating areas with changing exhibits and merchandise.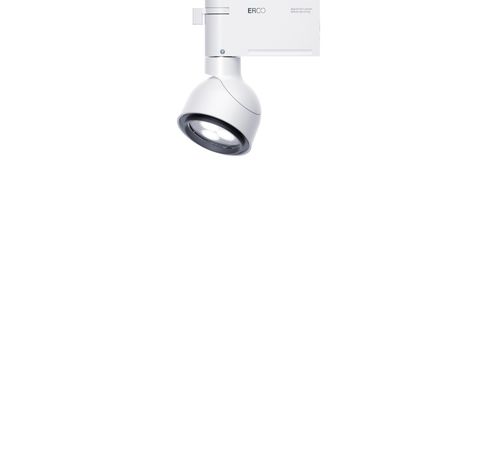 Small luminaire dimensions
Small luminaires are discreet and place the focus on the light itself. Compact luminaire dimensions are particularly advantageous with small rooms.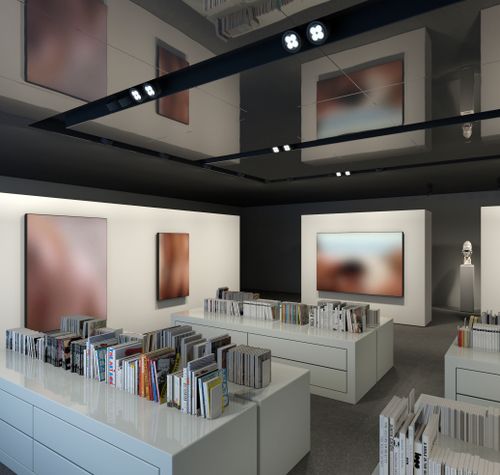 Ideal for ceiling channels
The compact design and central pivot point predestine some luminaires for installation in ceiling channels.