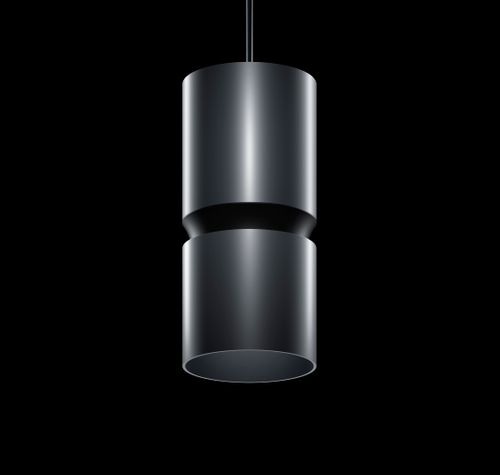 Very high visual comfort
ERCO has developed luminaires with special housing designs and high­quality optical components specifically for demanding visual tasks to provide enhanced visual comfort.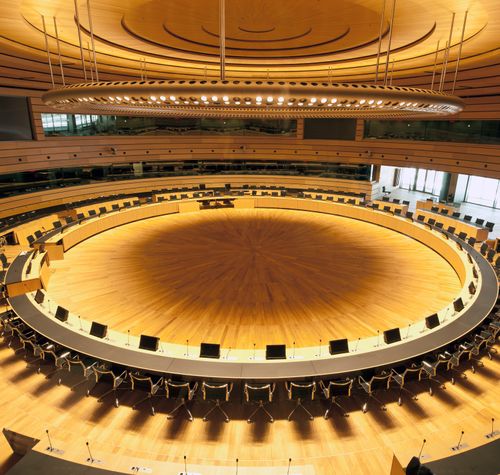 Large lumen packages for very high illuminances
The good glare control of the lens systems enables large lumen packages with high visual comfort.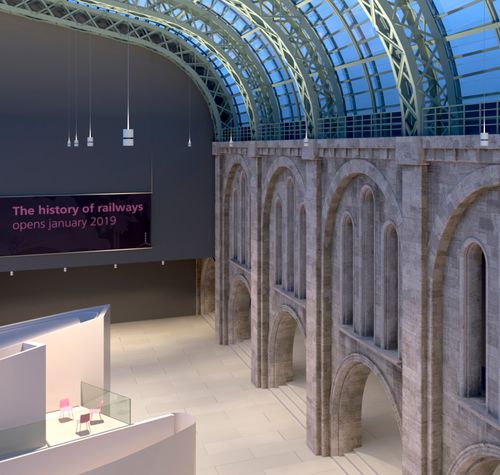 Suitable for high rooms
Theatres, atria and lecture halls are usually illuminated from the ceiling and therefore from a large height. Efficient lighting solutions for high rooms have luminaires that project the light precisely onto the surface to be illuminated, in this way avoiding spill light.