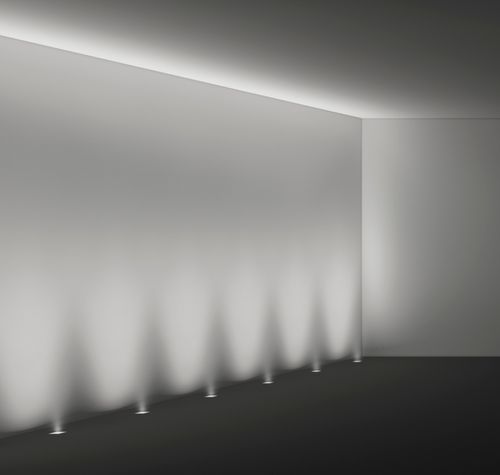 Grazing light
Grazing light wallwashers need to be positioned close to the wall for ideal effects.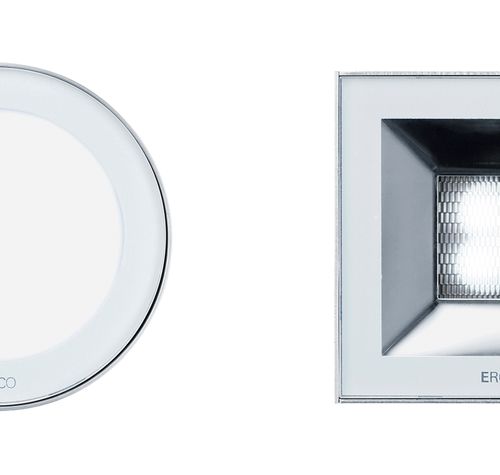 Available in round or square
The ERCO system design includes round and square versions to provide luminaires suited to the architecture and surroundings.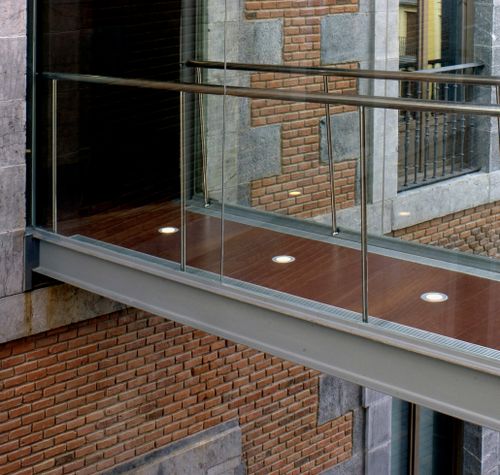 Shallow recess depth
For compact mounting situations, ERCO has developed luminaires with a shallow recess depth to provide excellent light quality in areas with limited installation space.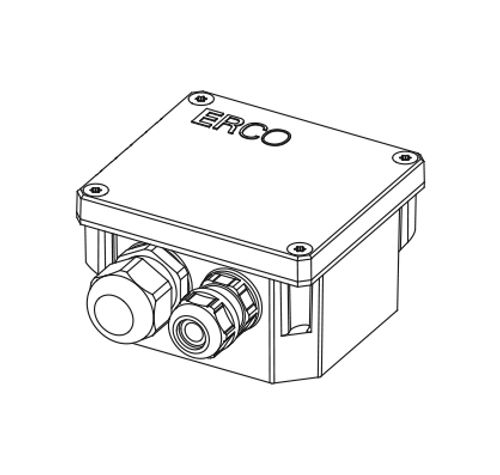 Protection mode IP67
Luminaires with protection mode IP67 are dust­tight and protected against the results of temporary immersion.