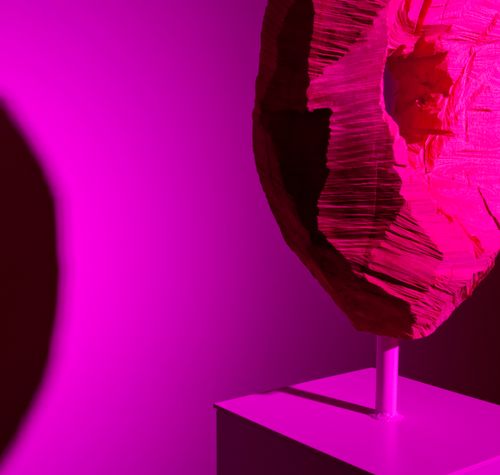 Coloured light
Using coloured light, the environment can be designed and transformed with either subtle or dramatic contrasts. LEDs enable you to generate coloured light very efficiently and flexibly.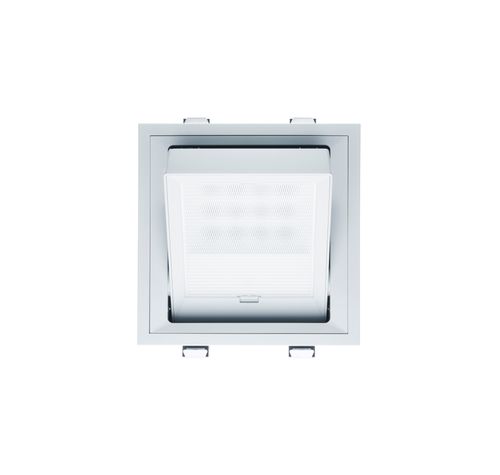 Pivotable through 90°
The luminaires can be adjusted precisely for optimum beam alignment. The light is thus emitted to precisely where it is required.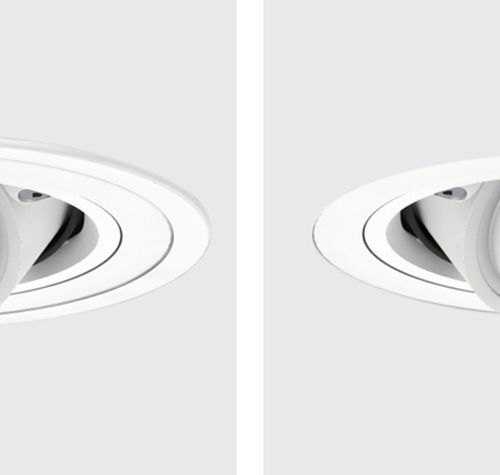 Covered or flush mounting detail
As standard, all recessed luminaires have overlapping installation details. Flush mounting rings are available as accessories.