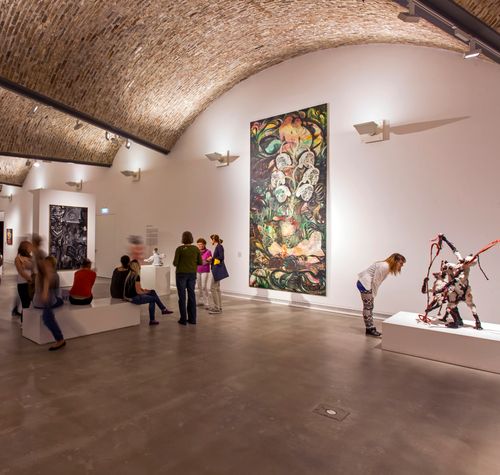 Outstanding uniformity
To meet the stringent standards of ceiling washing, ERCO has developed luminaires that generate exceptionally uniform levels of illuminance.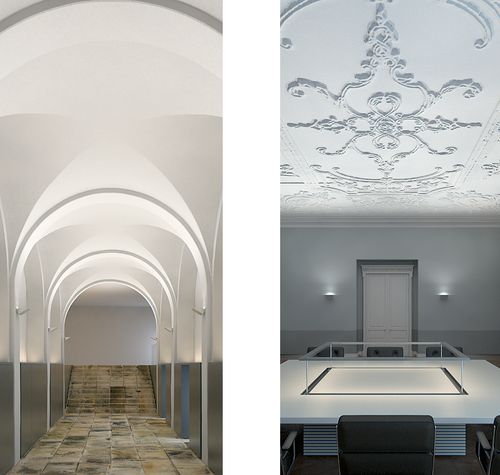 Wide or deep beam distribution
The wide or deep beam distribution Spherolit lenses allow the light distribution to be matched to the lighting task at hand.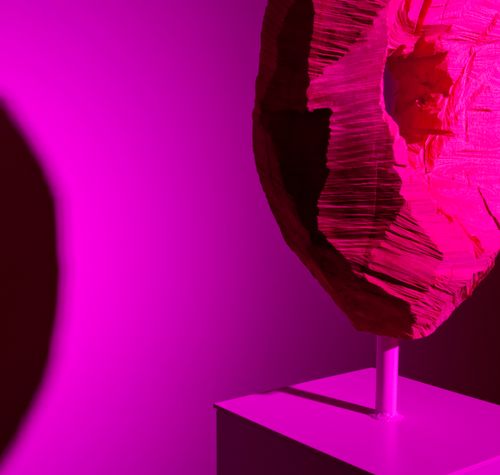 Coloured light
Using coloured light, the environment can be designed and transformed with either subtle or dramatic contrasts. LEDs enable you to generate coloured light very efficiently and flexibly.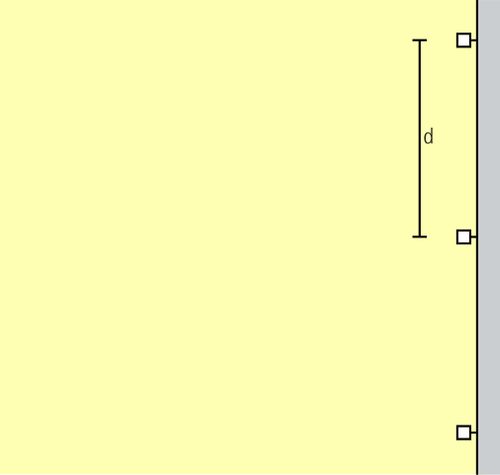 Wide luminaire spacing with ceiling washlighting
ERCO's efficient photometrics enable selected luminaires to be spaced particularly far apart, thereby minimising the number of luminaires required.