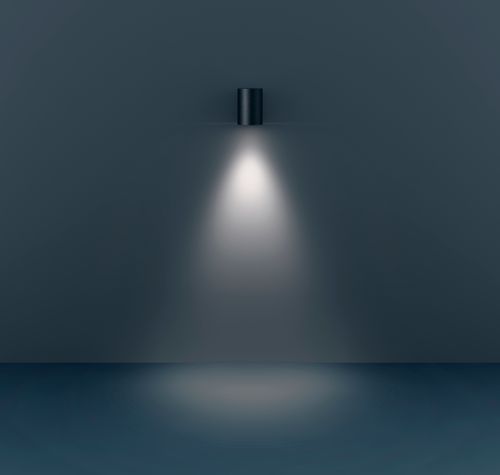 Various light distributions
Different light distributions let you adjust the light to suit the task at hand. The options range from very narrow accentuation through to wide beam floodlighting and even wallwashing.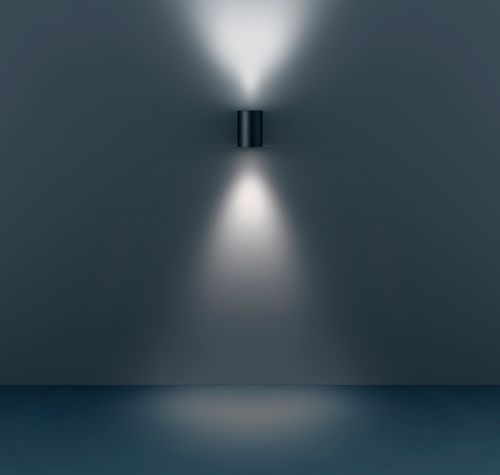 Decorative wall-/ facade lighting
Striking lighting effects produced by narrow or wide beams create an eye­catching feature and divide up the façade. The ERCO system design includes a wide variety of lighting solutions with upward or downward beam emission.