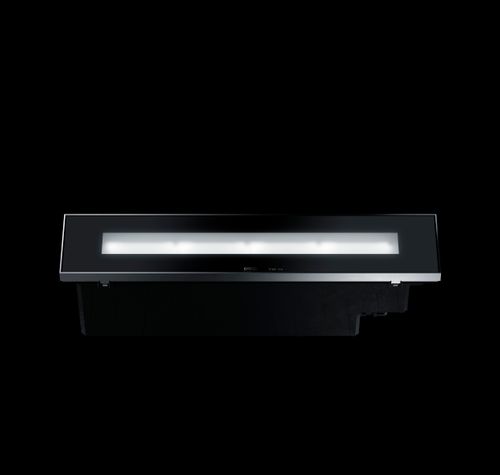 Very high visual comfort
ERCO has developed luminaires with special housing designs and high­quality optical components specifically for demanding visual tasks to provide enhanced visual comfort.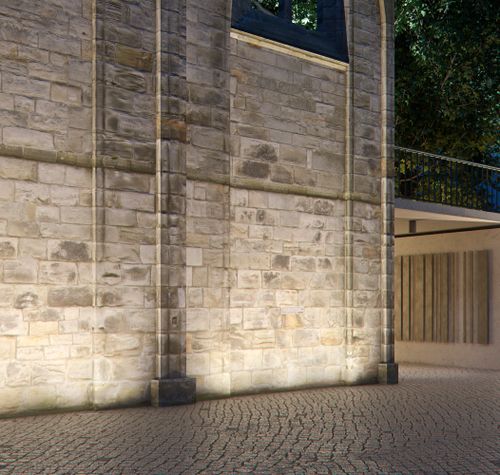 Grazing light wallwashing
Grazing light wallwashers need to be positioned close to the wall for ideal effects.
Large luminaire spacing
ERCO's efficient photometrics enable selected luminaires to be spaced particularly far apart, thereby minimising the number of luminaires required.