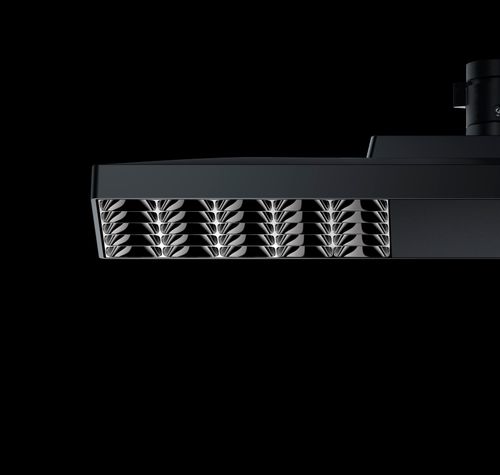 Louvres for efficient visual comfort
A louvre is designed to restrict the view into the luminaire, achieving efficient visual comfort with an emission angle of 90°. An anti-glare louvre available in black or silver enables the luminaire to blend with the material and colour of the ceiling.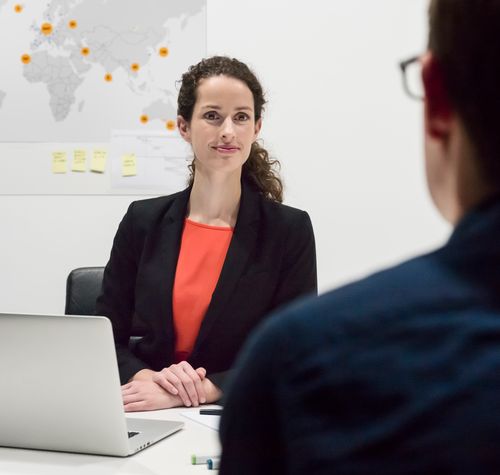 Suitable for office workstations
ERCO develops luminaires with the specifications of good glare control and high visual comfort. UGR values are used as support for purely norm-referenced lighting. With downlights though this should not be carried out using 'blanket' values, but should be implemented according to the individual arrangement of luminaires in the room.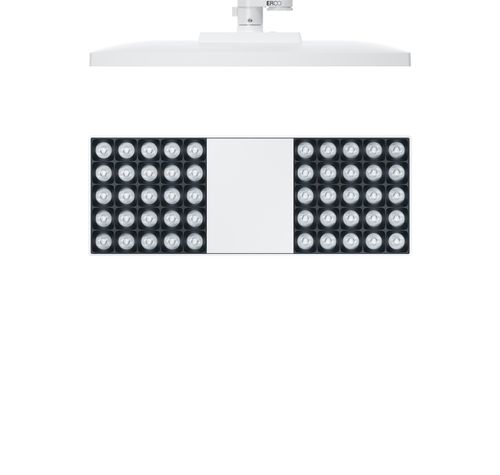 Low construction height
Luminaires with a flat housing have an elegant appearance and direct the focus on the light. Flat luminaires are especially advantageous for low room heights.