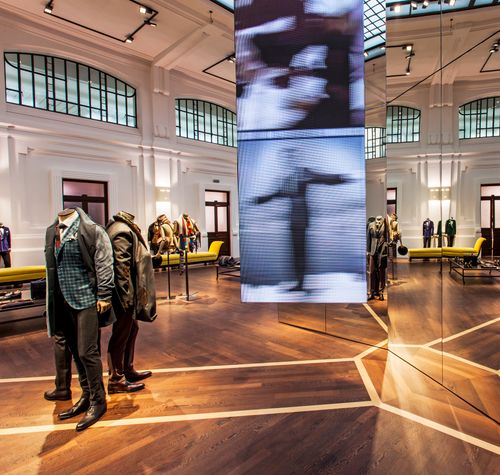 Large lumen packages for very high illuminances
The attention of the viewer can be focused via contrasting accents. ERCO has high-performance luminaires with large lumen packages in its range for this purpose.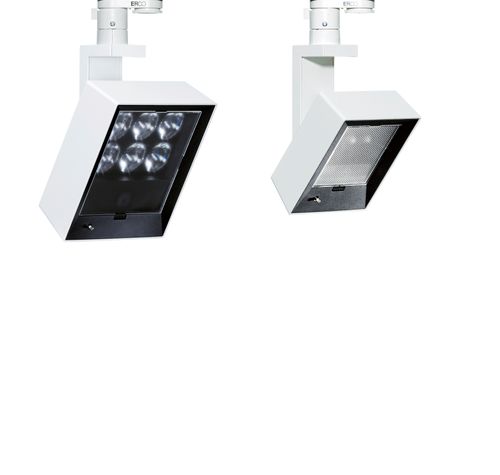 Small luminaire dimensions
Small luminaires are discreet and place the focus on the light itself. Compact luminaire dimensions are particularly advantageous with small rooms.