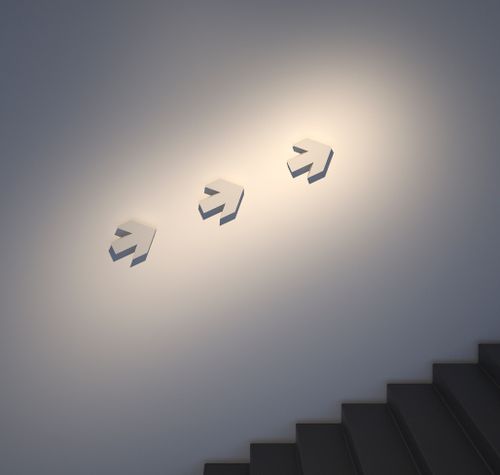 Oval flood freely rotatable
The oval flood Spherolit lens can be freely rotated with round luminaire heads to optimally match the lighting to various objects.
Contour spotlights
Framing attachments enable a sharply defined light beam. In this way fascinating effects can be created with contour spotlights, where crisply illuminated pictures appear to illuminate from within.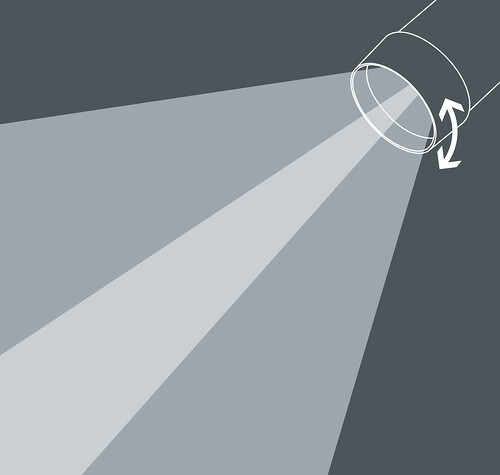 Zoom spotlights
The light beam diameter can be infinitely adjusted from spot (15°) to wide flood (65°) by simply turning the lens. Zoom spotlights are particularly suitable for illuminating areas with changing exhibits and merchandise.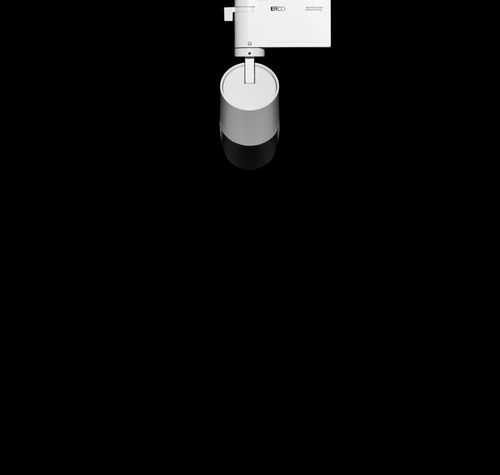 Small luminaire dimensions
Small luminaires are discreet and place the focus on the light itself. Compact luminaire dimensions are particularly advantageous with small rooms.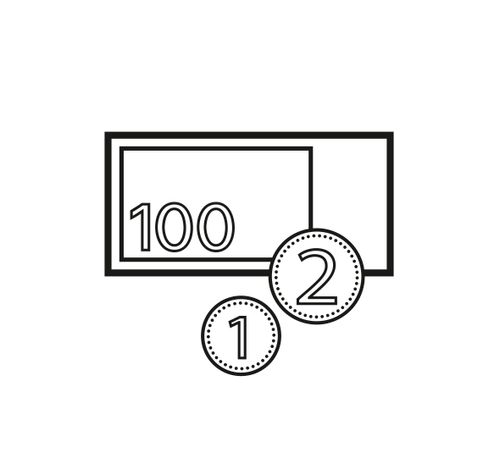 Very good price performance ratio
The entry-level products offer an attractive price/performance ratio for lighting design tasks especially oriented towards cost-effectiveness. The luminaires of course meet high levels of energy efficiency and the basic requirements for visual comfort.