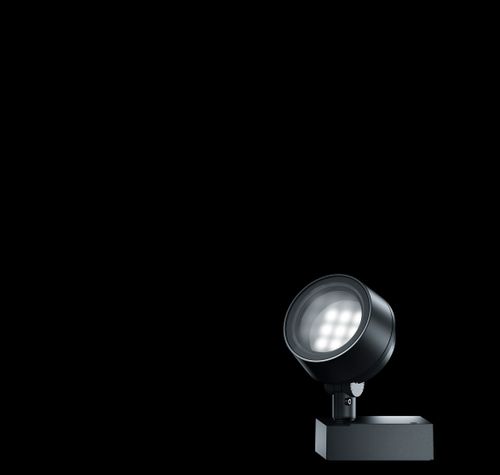 Improved visual comfort
ERCO has developed luminaires with special housing designs and high­quality optical components specifically for demanding visual tasks to provide enhanced visual comfort.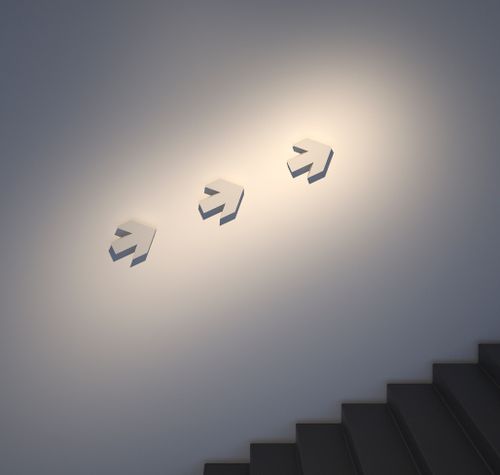 Oval flood freely rotatable
The round oval flood Spherolit lens can be freely rotated with all luminaires to optimally align the light to various objects.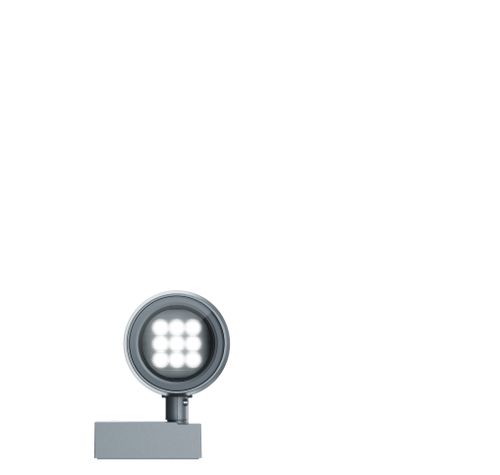 Small luminaire dimensions
Small luminaires are discreet and place the focus on the light itself. Small luminaire dimensions are particularly advantageous in compact room situations.