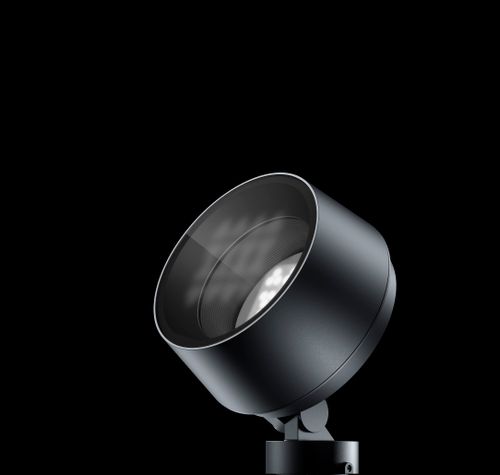 Improved visual comfort
ERCO has developed luminaires with special housing designs and high­quality optical components specifically for demanding visual tasks to provide enhanced visual comfort.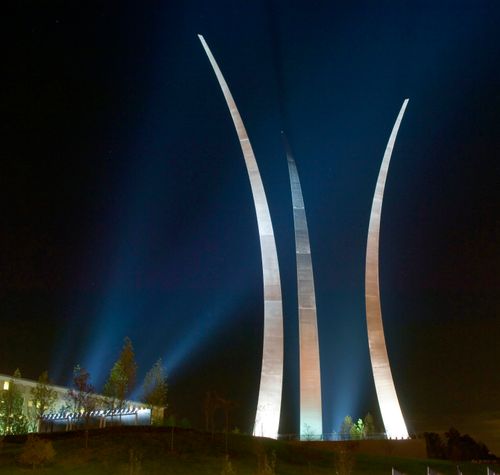 Large lumen packages for very high illuminances
The attention of the viewer can be focused via contrasting accents. ERCO offers high-performance luminaires with large lumen packages for this purpose.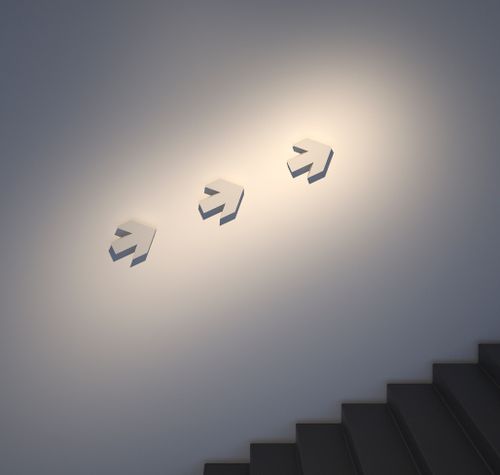 Oval flood freely rotatable
The oval flood Spherolit lens can be freely rotated with round luminaire heads to optimally match the lighting to various objects.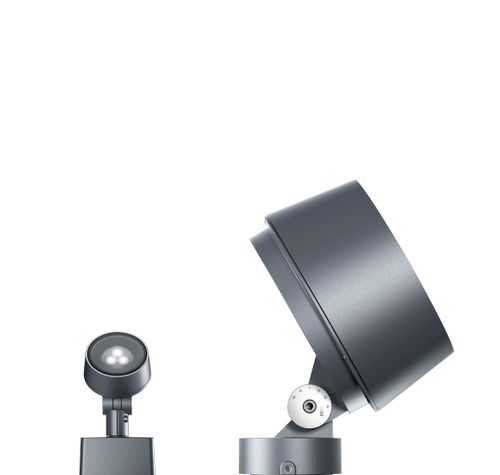 Various construction sizes
The luminaires in the ERCO product range cover a wide variety of lumen categories and therefore offer an appropriate solution for a large number of lighting tasks.