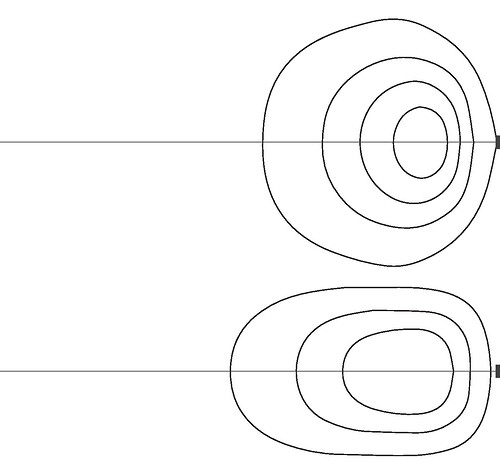 Wide or deep beam distribution
The wide or deep beam distribution Spherolit lenses allow the light distribution to be matched to the lighting task at hand.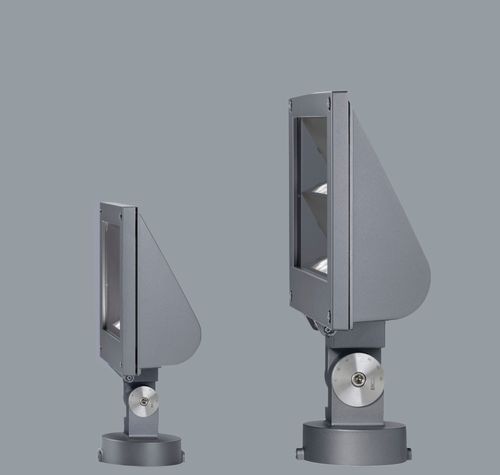 Various construction sizes
The luminaires in the ERCO product range cover a wide variety of lumen categories and therefore offer an appropriate solution for a large number of lighting tasks.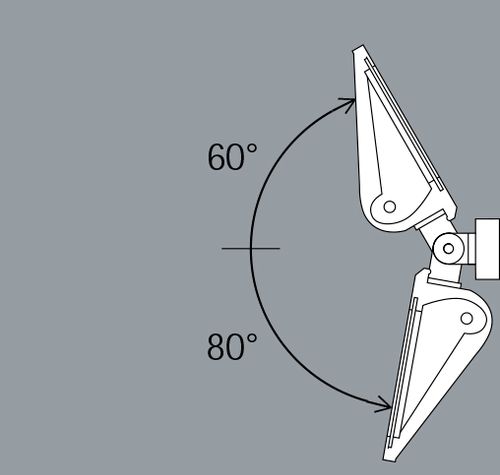 Lockable
To ensure continuously fixed alignment of the light beam, the alignment can be securely locked.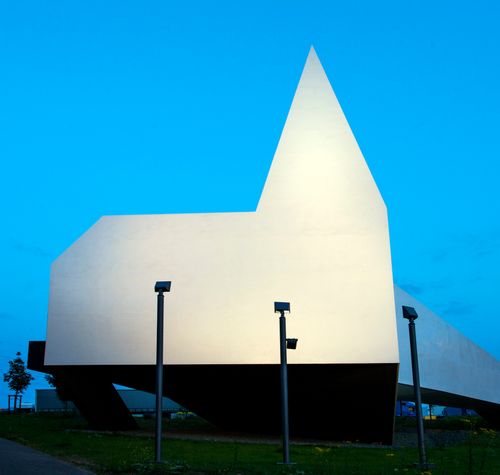 Wide luminaire spacing with ceiling washlighting/wallwashing
Efficient ERCO photometrics allow certain luminaires to be spaced unusually far apart at up to 1.5 times the distance to wall.