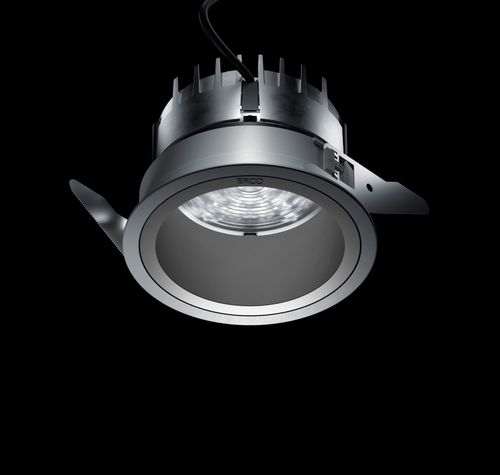 Elegant light emission
The special geometry of the lens ensures a uniformly illuminated light opening with high visual comfort.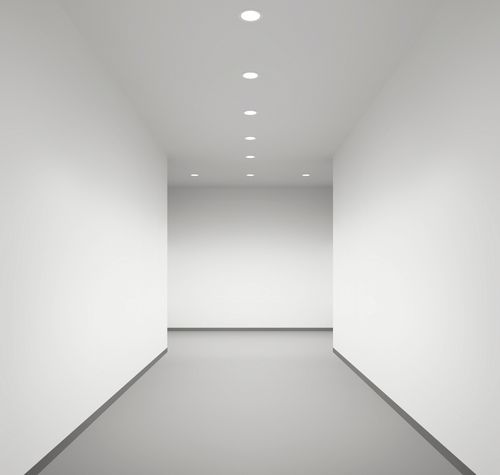 Double wallwasher
The special light distribution of the double wallwashers efficiently illuminates the opposite walls of corridors. The diffuse, reflected light from the walls also illuminates the floor and ceiling.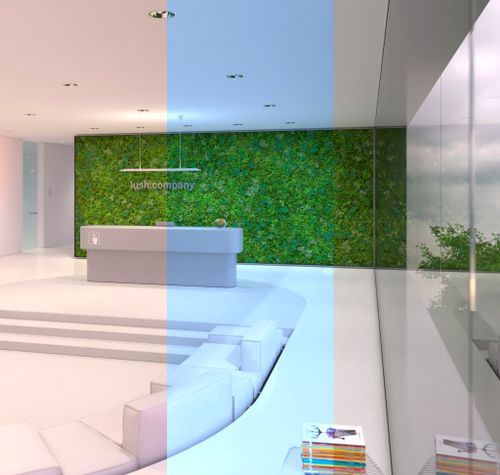 Tunable white technology
Just as the colour temperature outdoors changes continuously during the day, the colour temperature of indirect lighting can be adjusted indoors to e.g. support lighting concepts for Human Centric Lighting.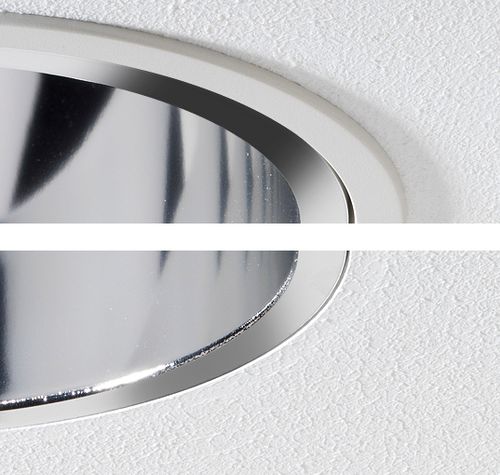 Covered or flush mounting detail
Recessed downlights have covered mounting rings. Flush mounting rings are available as accessories. Size 2 recessed downlights are optionally available in a covered or flush version.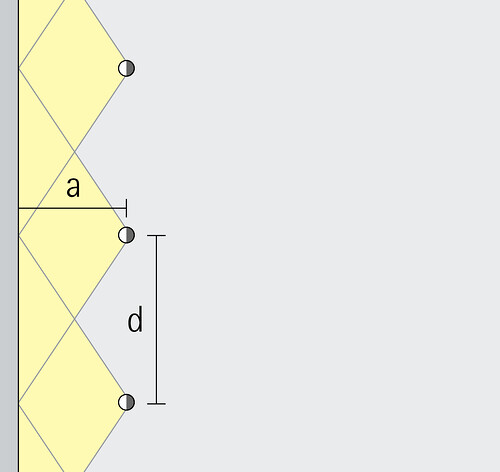 Wide luminaire spacing with wallwashing
Efficient ERCO photometrics allow certain luminaires to be spaced unusually far apart at up to 1.5 times the distance to wall.