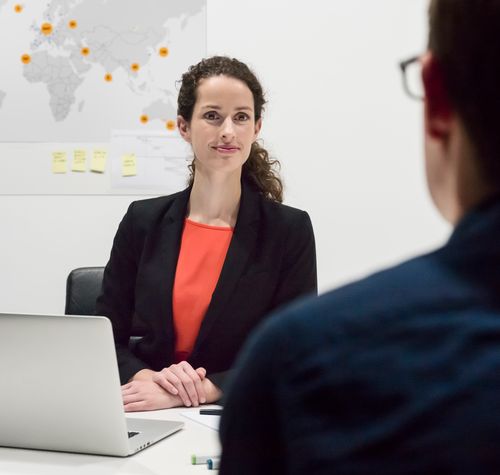 Suitable for office workstations
ERCO develops luminaires with the specifications of good glare control and high visual comfort. UGR values are used as support for purely norm-referenced lighting. With downlights though this should not be carried out using 'blanket' values, but should be implemented according to the individual arrangement of luminaires in the room.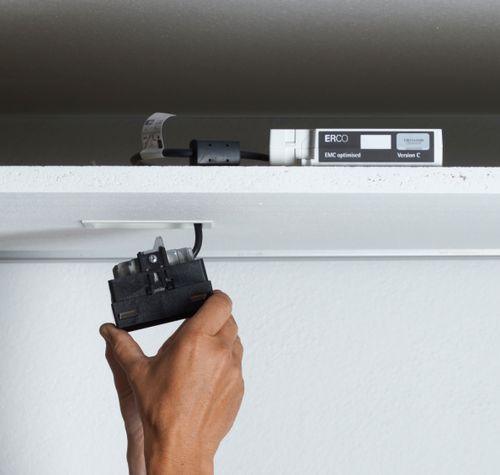 Shallow recess depth
In compact installation situations, every millimetre is decisive with the recess depth of a luminaire. ERCO has thus developed special luminaires for shallow recess depths that guarantee very good quality of light even in very tight installation conditions.