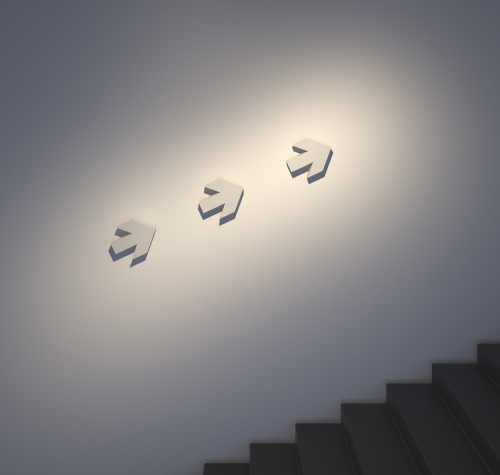 Oval flood freely rotatable
The oval flood Spherolit lens can be freely rotated with round luminaire heads to optimally match the lighting to various objects.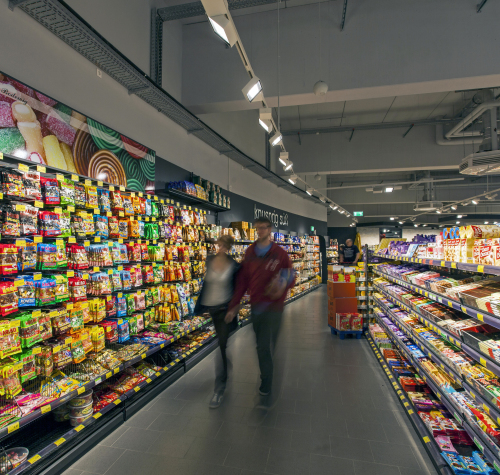 Very good price performance ratio
The entry-level products offer an attractive price/performance ratio for lighting design tasks especially oriented towards cost-effectiveness. The luminaires of course meet high levels of energy efficiency and the basic requirements for visual comfort.